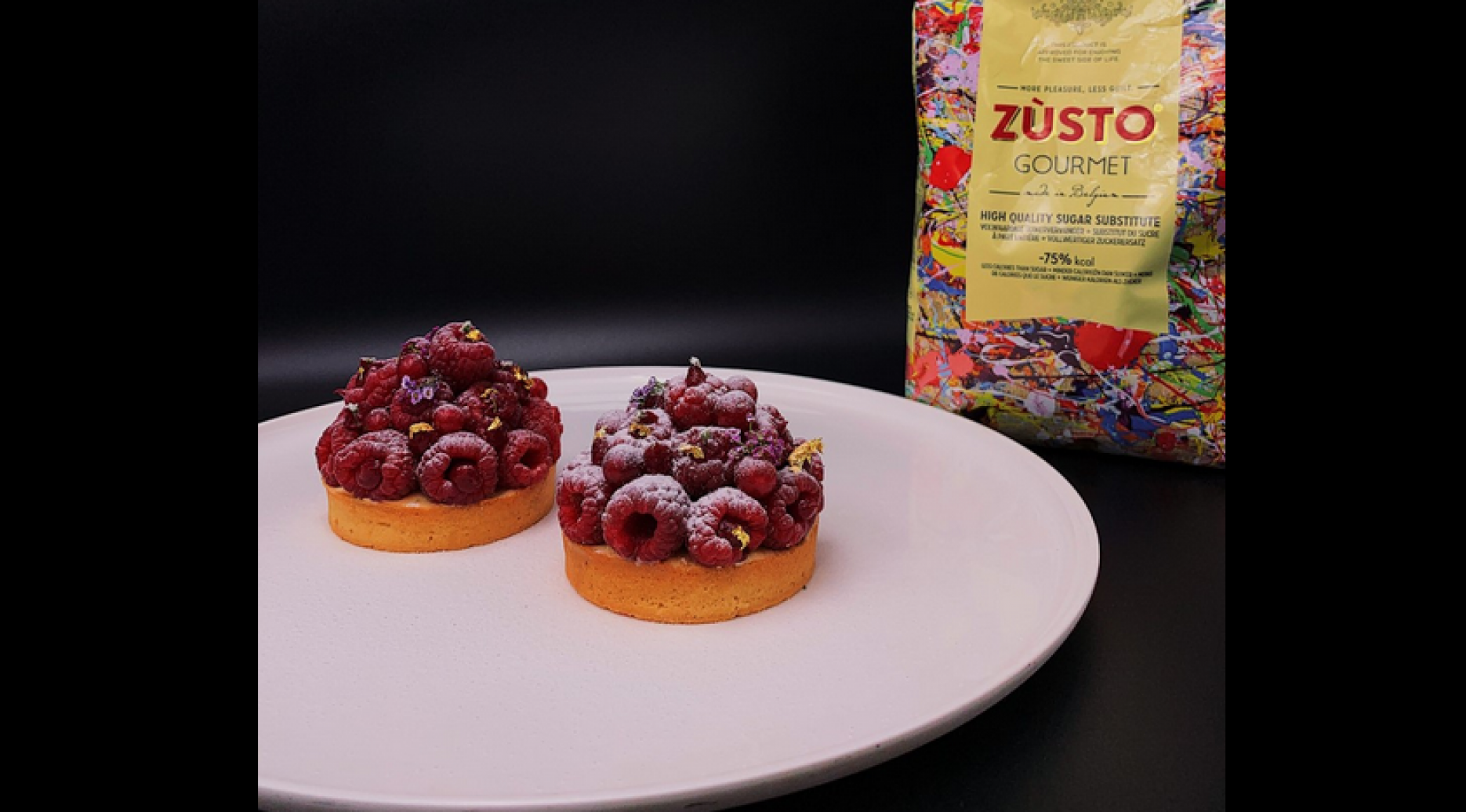 25th March 2021
Zùsto and Skills for Chefs launch new online competition
The new online competition, organised by the Skills for Chefs events team, is asking chefs to produce a dessert using Zùsto the 1:1 sugar substitute.
Guest judge Ross Sneddon, executive pastry chef at the Balmoral Hotel in Edinburgh, said: "Your dessert should be a famous dessert, one of the classics but remade in a modern style!"
Competitors have to submit a detailed recipe and a photograph for judges. Zùsto can be substituted in recipes for sugar on a 1:1 basis with no need to change existing recipes.
David McKown from Skills for Chefs, commented: "Chefs who are committed will receive a sample of Zùsto in order to make their dish."
The competition is open to all chefs in the UK and the winners will receive a hamper of culinary utensils and surprises. To register your interest please email: information@universityhospitality.co.uk.