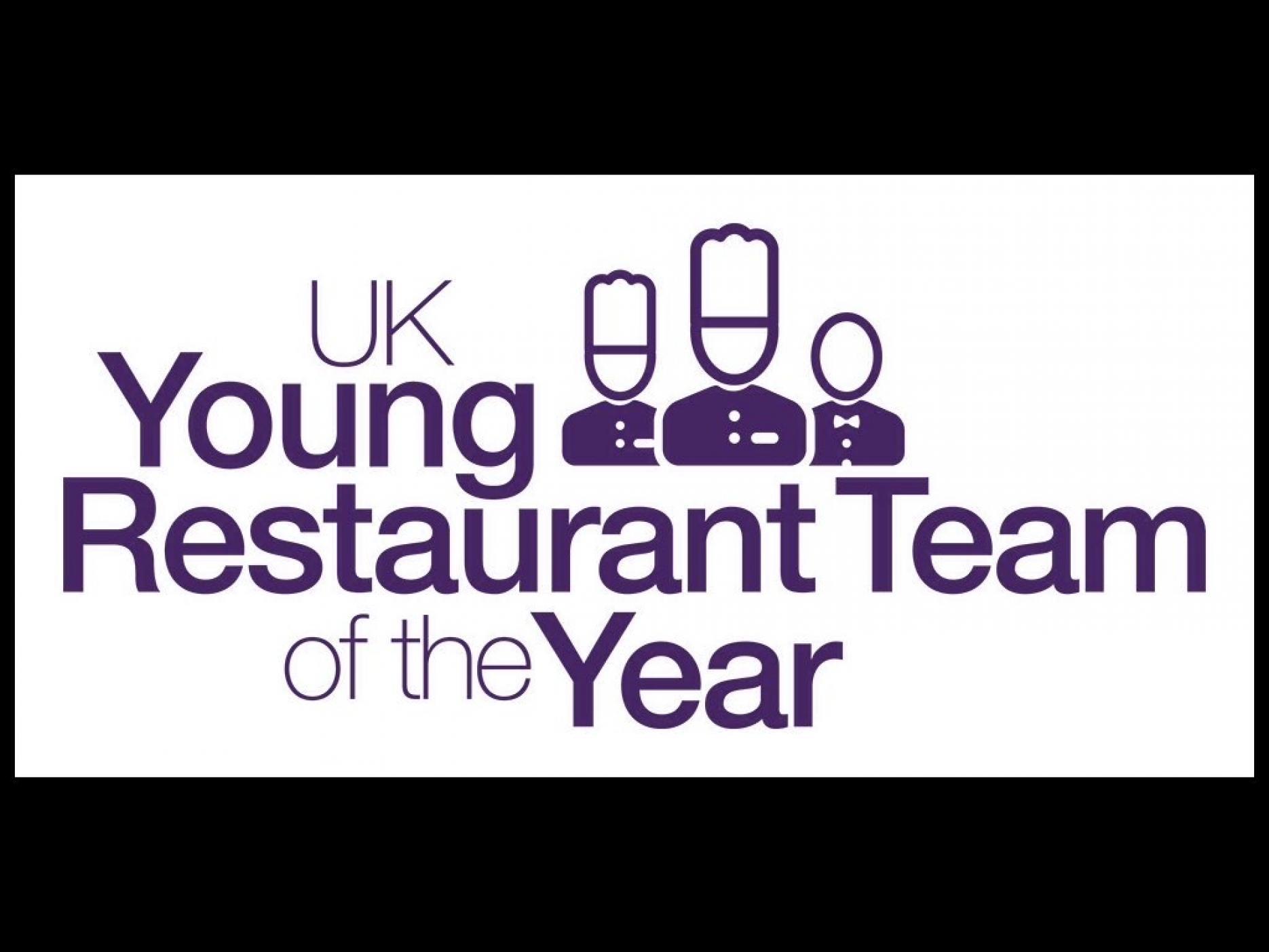 31st August 2023
Young Restaurant Team of the Year competition unveils 2024 theme
The theme for the 2024 UK Young Restaurant Team of the Year competition has been announced and entry packs are now available for competing chefs.
The competition theme is 'Classical Innovation' and the judges are asking teams to create a three course menu taking inspiration from Auguste Escoffier.
In the year 1890 Auguste Escoffier joined the Savoy Hotel and began to create his culinary legacy. In his honour former Craft Guild of Chefs National Chef of the Year winner Gordon Ramsay opened Restaurant 1890 in February 2022.
Vicky Enderson, chair of judges and director of MSK Ingredients, commented: "We want teams to create their own version of the Escoffier dishes that have been included in the rules and this will create an exciting challenge."
The competition will also welcome Jocky Petrie, group executive development chef for Gordon Ramsay and James Sharp, executive head chef at Restaurant 1890 to the judging panel.
The closing date for entries is 2nd February and the semi-finals will take place at the Gordon Ramsay Academy on Tuesday 19th March. The selected finalists will compete on 26th June prior to the commencement of the Skills for Chefs Conference.
A study tour will await the winners. To register for an entry pack email:[email protected].