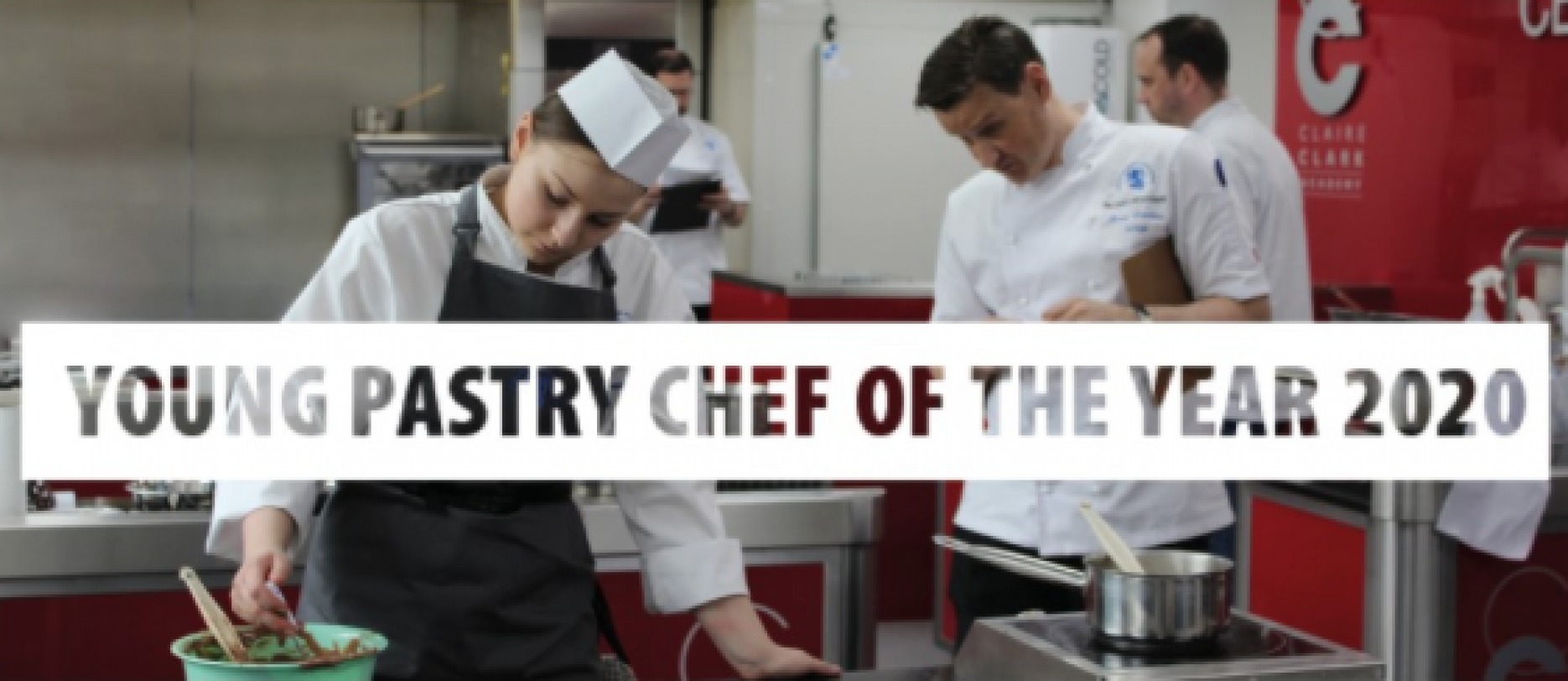 8th January 2020
Young Pastry Chef of the Year winner to receive David Lyell Scholarship
The winner of the Young Pastry Chef of the Year 2020 will receive the David Lyell Scholarship, which was set up in his memory after the former chairman of Town & Country Fine Foods passed away in 2009.
The competition is open to pastry chefs aged 23 and under on 1 March 2020. The candidate should be working in a hotel, restaurant kitchen, banqueting or a college student. 
To enter candidates must submit dish names, recipes, methods, timings and costing for a plated dessert and two skills tests. Entries for the Young Pastry Chef of the Year must be submitted before 4 February 2020. 
The semi-finalists will be notified by 11 February 2020 with the semi-finals taking place on the 3 march at Glasgow College, Sheffield College and Town and Country's development kitchen in Slough. 
The Young Pastry Chef of the Year final will take place on 7 April 2020 at The Claire Clark Academy in Milton Keynes. The six finalists will be required to prepare their dishes within a four-hour time period 
The judging panel for the Young Pastry Chef of the Year includes chair of judges Ross Sneddon, Benoit Blin, Mick Burke, Mark Poynton, Jerome Dreux and Liam Grimes.
The judging criteria is based on flavour (30%), presentation (25%), innovation (15%), hygiene (10%) and working method (20%). A maximum of 10 points for each will be deducted from wastage and timings.
Before the winner is announced each competitor will receive individual feedback from the judges. 
The winner will receive the David Lyell Scholarship, along with:
A trip to Felchlin in Switzerland, to attend their brand new Condirama course, to be taken between July and November 2020
Engraved silver salver
£250 cash prize
A Leather Chef Knife case