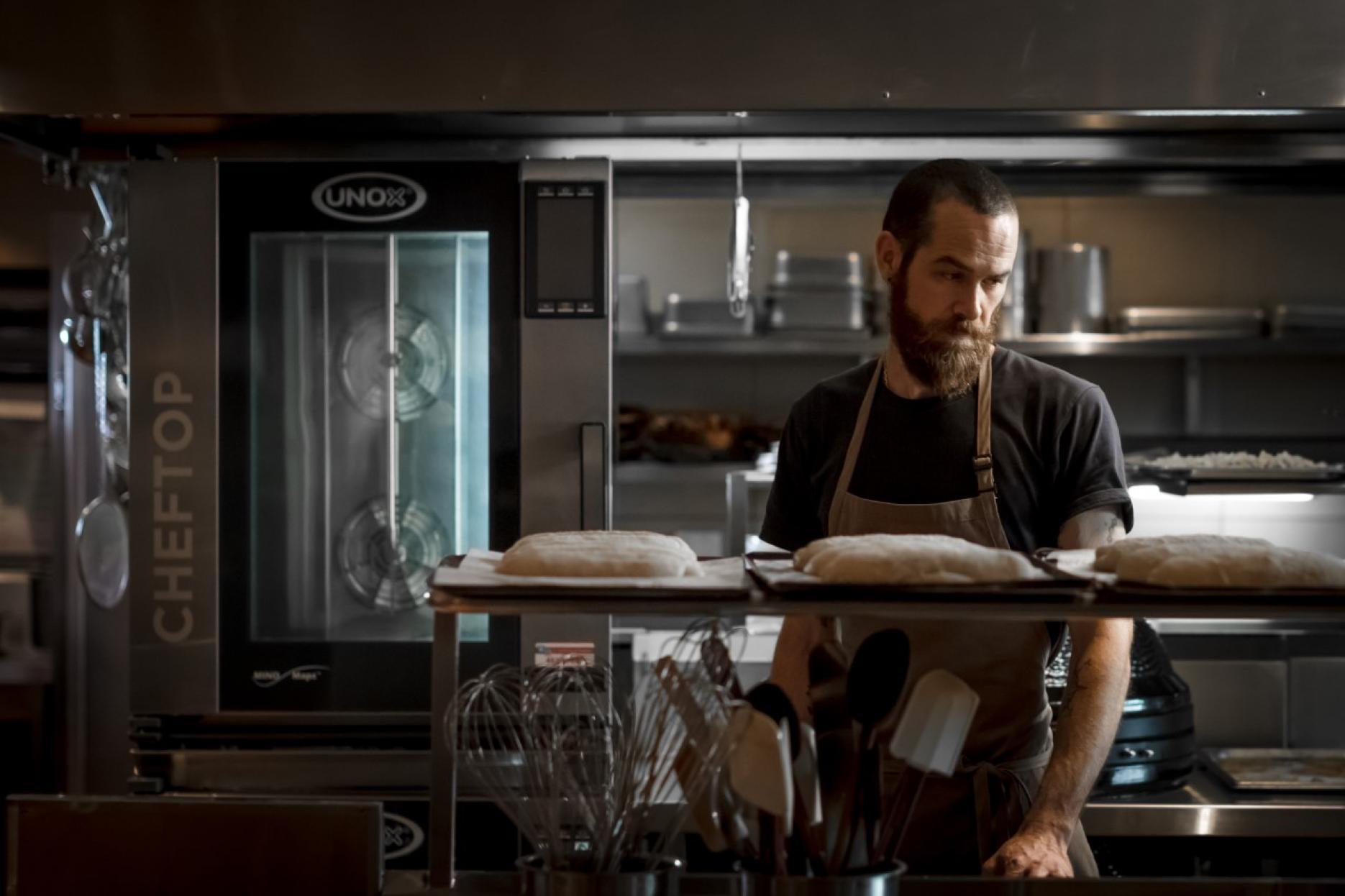 8th December 2021
Unox unveils prize for International Salon Culinaire winners
Unox has revealed the details of a 'once in a lifetime' prize for all Best in Class winners and the winner of the Chair of Judges Award at the International Salon Culinaire.
Unox is the combi oven partner for the competition at HRC 2022, providing their Chef Top Mind Mind.Maps TM Plus 10 grid ovens  allowing competitors to grill, fry, roast, brown and cook to showcase their skills. The manufacturer has confirmed it will be taking all the winners to Italy for a 'unique learning opportunity'.
All winners will be treated to a two-day VIP study tour to Venice and the Unox HQ in Padova, where they will experience a full cooking demonstration by the Unox corporate chef team. The winners will also be given a factory tour of the Unox factory and HQ, seeing the latest innovations being produced in Unox's sustainable production facility.
Scott Duncan, managing director of Unox UK, said: "We're delighted to be supporting the International Salon Culinaire 2022, particularly after what has been such a challenging time for so many in the industry. We feel it's important for manufacturers to be giving something back and this is our way of helping to nurture and showcase some of the incredible talent our industry has to offer.
"All winners across the six events and the Chair of Judges award winner will get to experience a once-in-a-lifetime trip, where they can see what goes into developing innovative Unox solutions at our global HQ.
"They'll get to see products being made on the production line – including the CHEFTOP MIND.Maps combi ovens that they'll have used live on stage in the competition – and how we benefit from making so many components ourselves instead of outsourcing. They'll see those products being used by some top culinary talent and they'll get to see the fantastic city of Venice too."