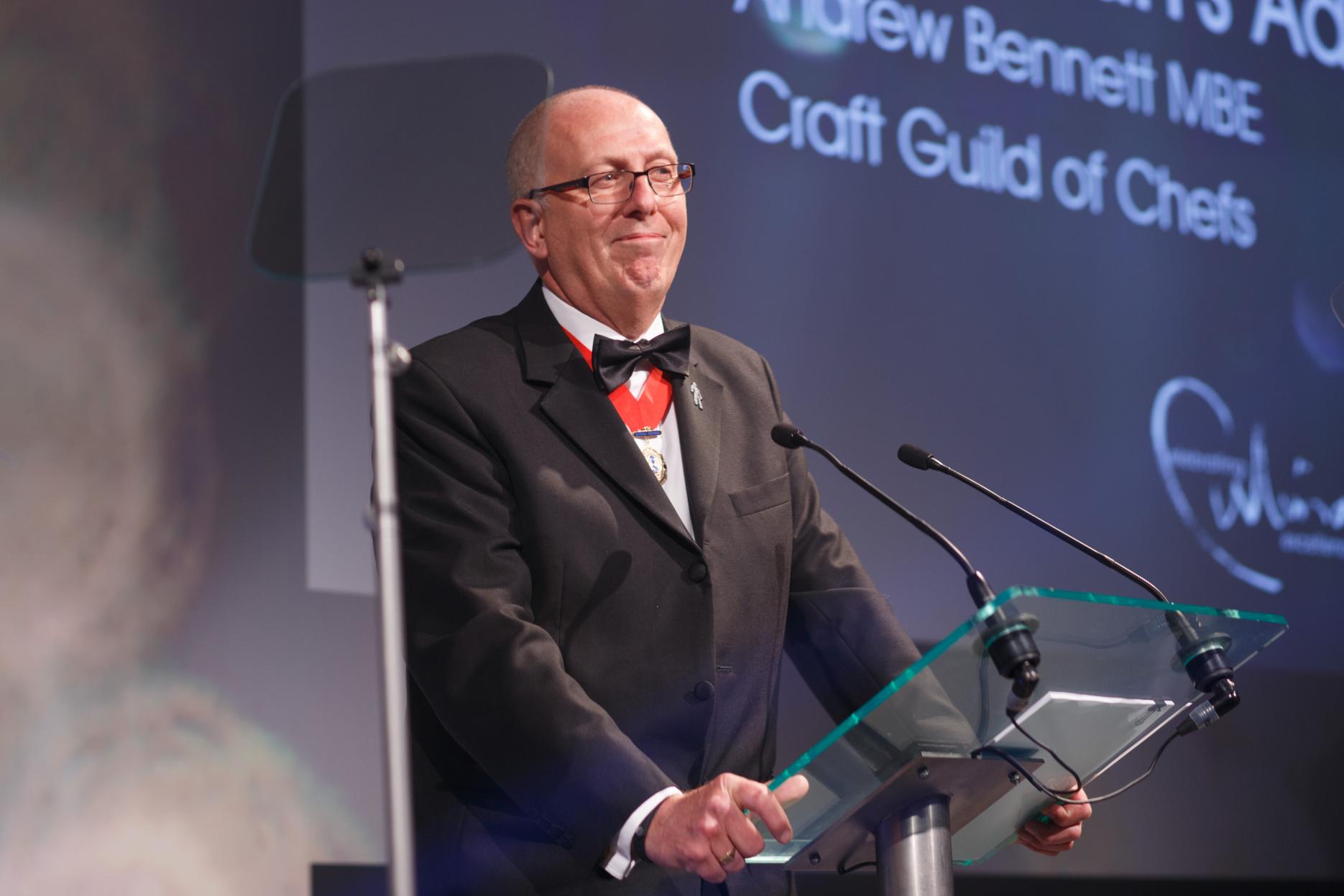 10th March 2020
UK Young Restaurant Team of the Year announces semi-finalists
The nine semi-finalists have been revealed for the UK Young Restaurant Team of the Year competition.

The theme for this year's competition is French Gastronomy and the guest judge will be Pierre Koffmann. 
The semi-finals of the UK Young Restaurant Team of the Year will take place on 29 April at Loughborough College and Glasgow College on 30 April 2020. 
Andrew Bennett, chair of the Craft Guild of Chefs, said: "This competition goes from strength to strength and this years theme of French Gastronomy will certainly test the chefs and front of house competitors." 
The five highest scoring teams will advance to the Grand Final on 1 July, which will take place at the Skills for Chefs Conference. The overall winners will receive a study trip to Lyon, sponsored by MSK Ingredients. 
David McKown, director of the competition, added: "We would like to thank all the teams for entering the ninth annual competition and it is exciting to see colleges competing alongside industry based teams." 
The nine finalists include: 
City of Glasgow College 
The Black Swan Hotel at Ravenstonedale 
Loughborough College 
Leeds City College 
Rafters Restaurant in Sheffield 
Farnborough College
Stafford College 
North Warwickshire & South Leicestershire College 
The Sheffield College