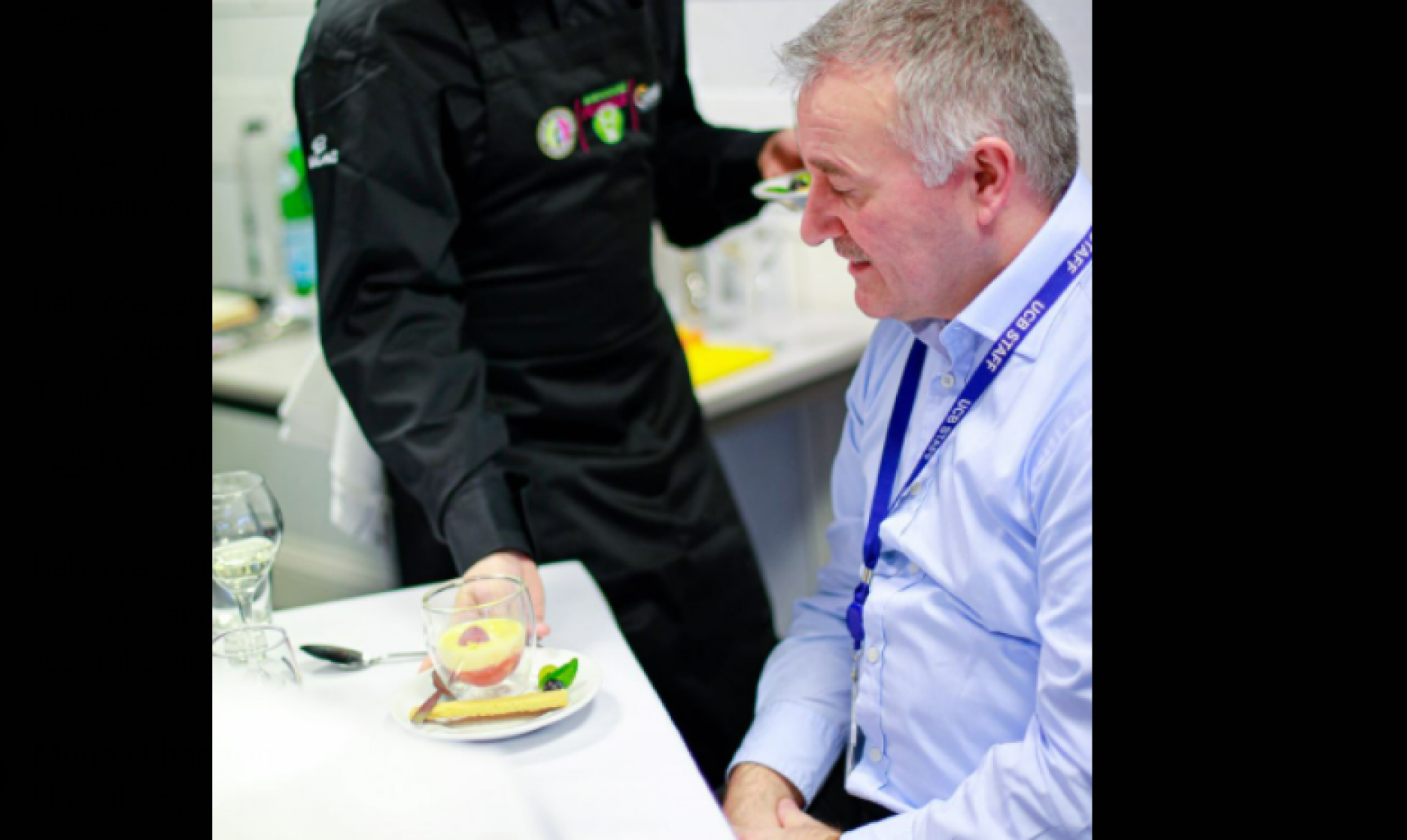 5th May 2021
Toque d'Or reveals 2021 competition finalists
Nestlé Professional has announced the 12 finalists of this year's Toque d'Or Competition.
The heats saw 112 back of house students, apprentices and young professionals from across the country compete for their place in the final, which will take place during the last week of June.
Katya Simmons, managing director of Nestlé Professional UK&I said: "We were overwhelmed by the standard of competition in the heats, and I would like to congratulate everyone who has taken part. You are a credit to our industry. I am delighted for our 12 finalists and I'm sure they are excited about what awaits them during the Finals. Good luck to all!"
The Grand Finals will take place from 28 June – 2 July, with the winners announced during the live Awards presentation on YouTube on Friday 30th July.
The competition will be judged by MasterChef: The Professionals, The Festive Knockout winner Louisa Ellis, educator and drinks expert Alison Taffs, Robert Smith from Shuttersmith as well as guest judges who are yet to be announced.
The 12 finalists include:
Back of House Students
Rebecca Bourne, University College Birmingham
Sarah Morton, New City College London (Hackney)
Liam Hanson, Blackpool and the Fylde College
Back of House Apprentices/Young Professionals
Amy Bilton, Sparrow Lewisham
Dipen Patel, Just a bite
Kenny Markham, Burnt Lemon Chefs
Front of House Students
Sophie Taylor, Edinburgh College
Jessica Nicholson, Sheffield College
Marc Barker, Isle of Wight College
Front of House Apprentices/Young Professionals
Georgia Wheatley, University College Birmingham
Bryn Williams, Whatley Manor Hotel
Spa Jess Metcalf, The Isle of Wight College