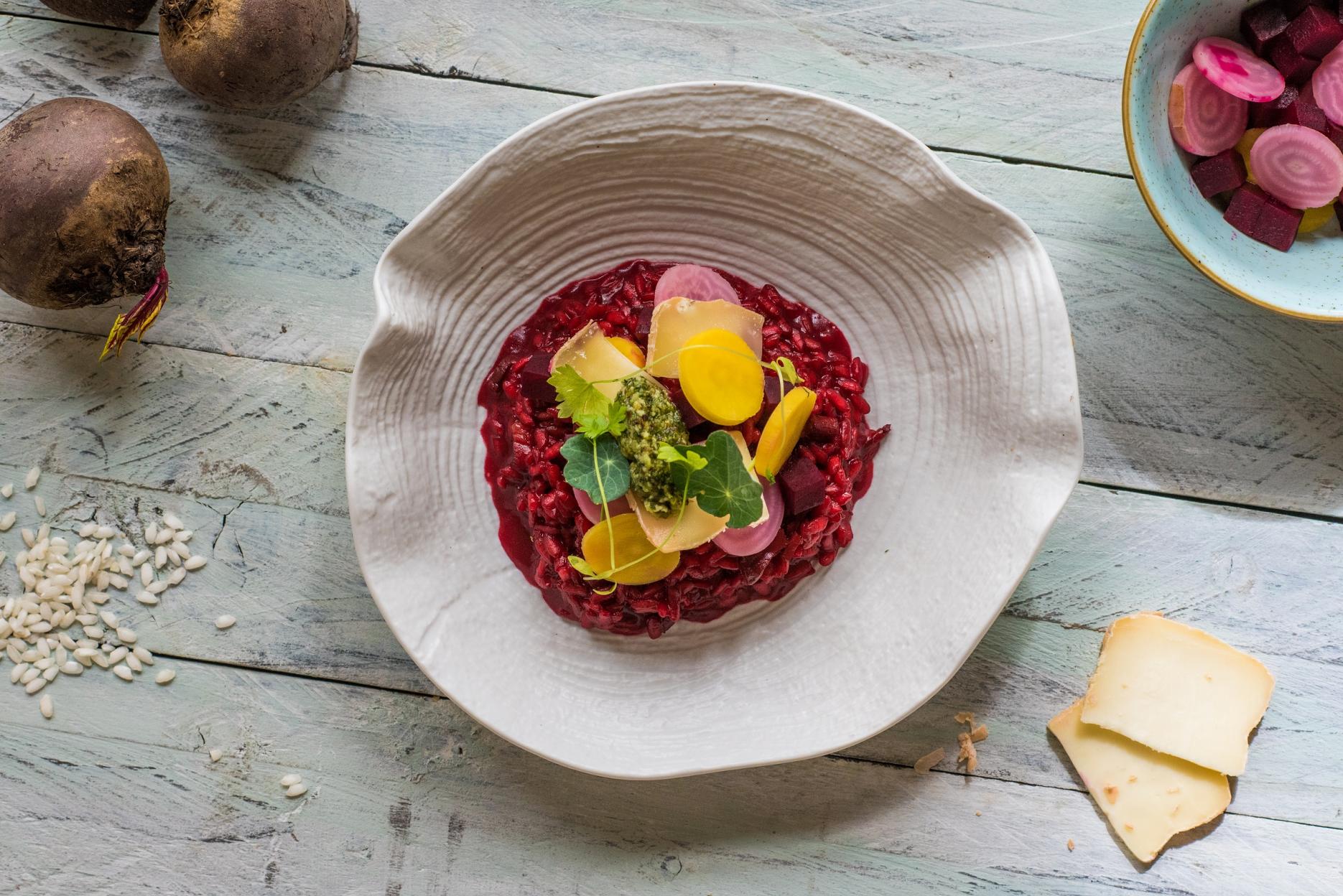 19th November 2019
Tilda Chef Team of the Year winners to go on Italian trip
Tilda Chef Team of the Year 2020 is now open for entry and this year the winners will receive a 'once in a lifetime' tour of Northern Italy.
In association with the Craft Guild of Chefs as part of the HRC's Salon Culinaire, the winning chef team will enjoy a two-day trip to Vercelli. The winning team will also have the opportunity to see the rice paddies and mills responsible for creating Tilda's 'world famous' rice.
The three runner-up teams will be awarded with a VIP Tilda Innovation Day at Tilda's mill in Rainham (Essex) to 'discover the art of rice'.
Annette Coggins, head of Foodservice at Tilda UK, said:  "With a trip to Italy on the cards, there is everything to cook for. We can't wait to see our chef teams battle it out at the Salon Live Theatre in March, showing their creativity and flair for making rice the star of the dish.
"If you're ready for the challenge and think you've got what it takes to become our Tilda Chef Team of the Year 2020, now is the time to register – good luck!"
Chefs can enter the competition https://www.hrc.co.uk/international-salon-culinaire (entry closes on 31 January 2020). The final will take place on 4 March at HRC.
Chef duos will have 45 minutes to prepare and cook a main course and dessert using Tilda speciality rice as a base ingredient in both recipes.
Tilda are encouraging chefs to explore the 'endless culinary possibilities' of using Tilda speciality rice and tap into food trends that are influencing menus.
Coggins, added: "We're hoping our chefs will use the 'Art of Rice' to take their dishes to the next level! The beauty of rice is that it not only works with a wide range of food trends, but with so many variants it can bring a whole new dimension to dishes.
"From aromatic Tilda basmati & wild, naturally fragrant jasmine rice and creamy Arborio rice to nutty brown basmati rice and the 'champagne' of our range, pure basmati – there's a whole world to explore."