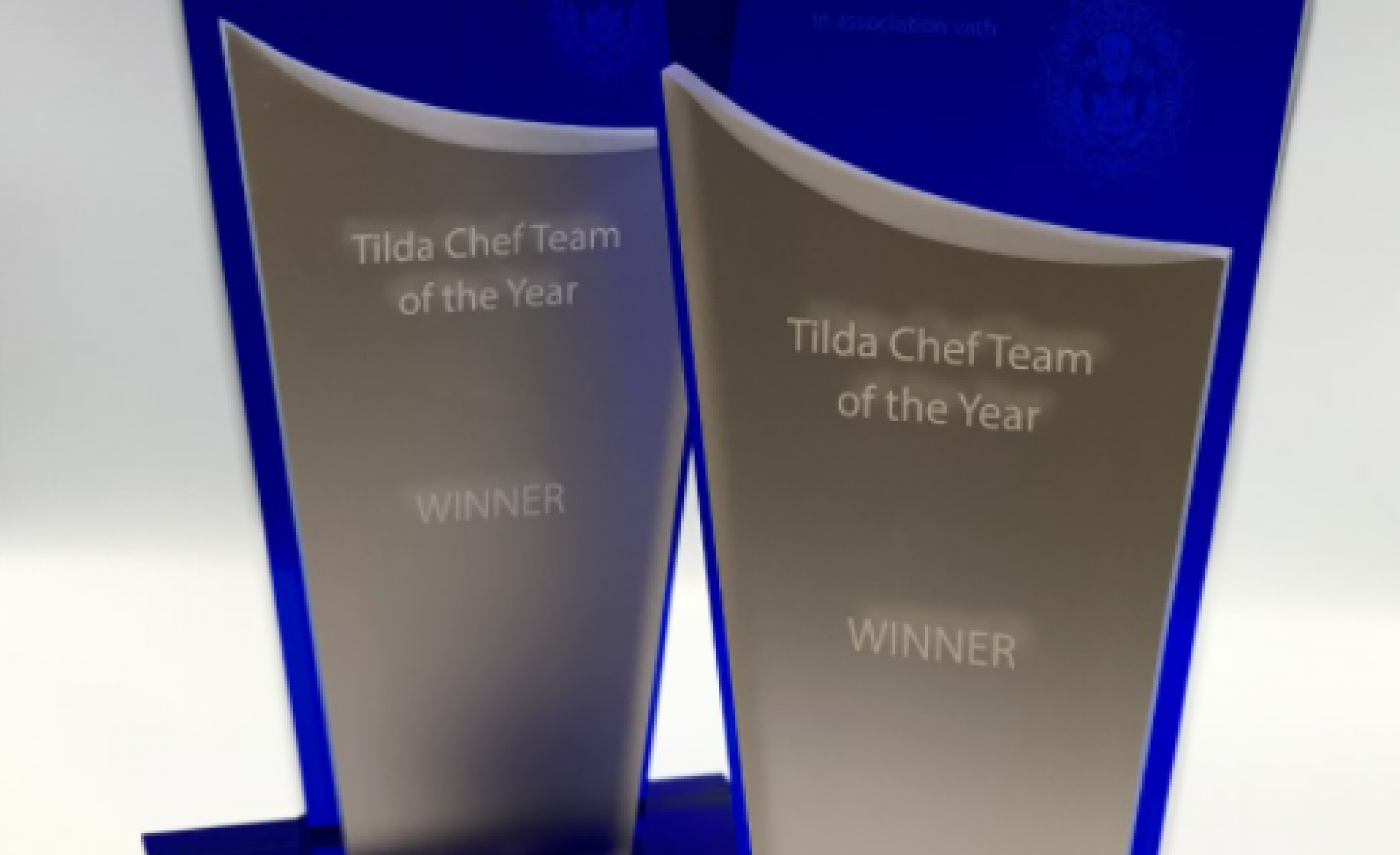 7th June 2021
Tilda Chef Team of the Year 2021 competition reveals finalists
Tilda has announced the nine chef duos who have advanced to the final of the Tilda Chef Team of the Year competition, which will take place on Wednesday 9 June at The University of West London.
The finalists will have 45 minutes to prepare four portions of a main course and dessert using rice at the heart of both dishes. The winning dishes will celebrate 'global cuisines, inspiring trends and exquisite flavour combinations'.
The triumphant team will be awarded the blue trophy and secure a gastro trip to Italy when it is safe to travel. Tilda Foodservice will be joined by a judging panel comprising of Cyrus Todiwala, David Mulcahy, Frank Coughlan, Harry Lomas and Jo Witchell.
The competing teams include:
Alex Le'Marquand & Neal Harding from the RAF
Wayne Corbett & Nicola Harper from Compass Group UK & Ireland
Andrew Foulis & Marina Kritikopoulou from the House of Commons
Istvan (Steve) Jonas & Ross Hamilton from Sodexo SFRS Scotland
Saurav Nath & Vaibhav Patil from JKS Restaurants
Terry O'Riordan & Oliver Jordan from The Craft Guild of Chefs
Stuart Dos-Anjos & George Johnson from Cheshire College South and West
Leon Witter & Alexis Becerra-Salas from Compass (Princess Grace Hospital)
Lijo Joy & Sherin Sebastian from Compass (Caterham School)
Annette Coggins, head of foodservice at Tilda UK said: "It's so rewarding to see that while the hospitality industry is in recovery, so many chef teams are excited to compete and do what they love most.
"There is an excellent array of finalists from all sectors who will bring so much to the competition, we at Tilda are looking forward to seeing what they will create with our rice! Good luck chefs!"