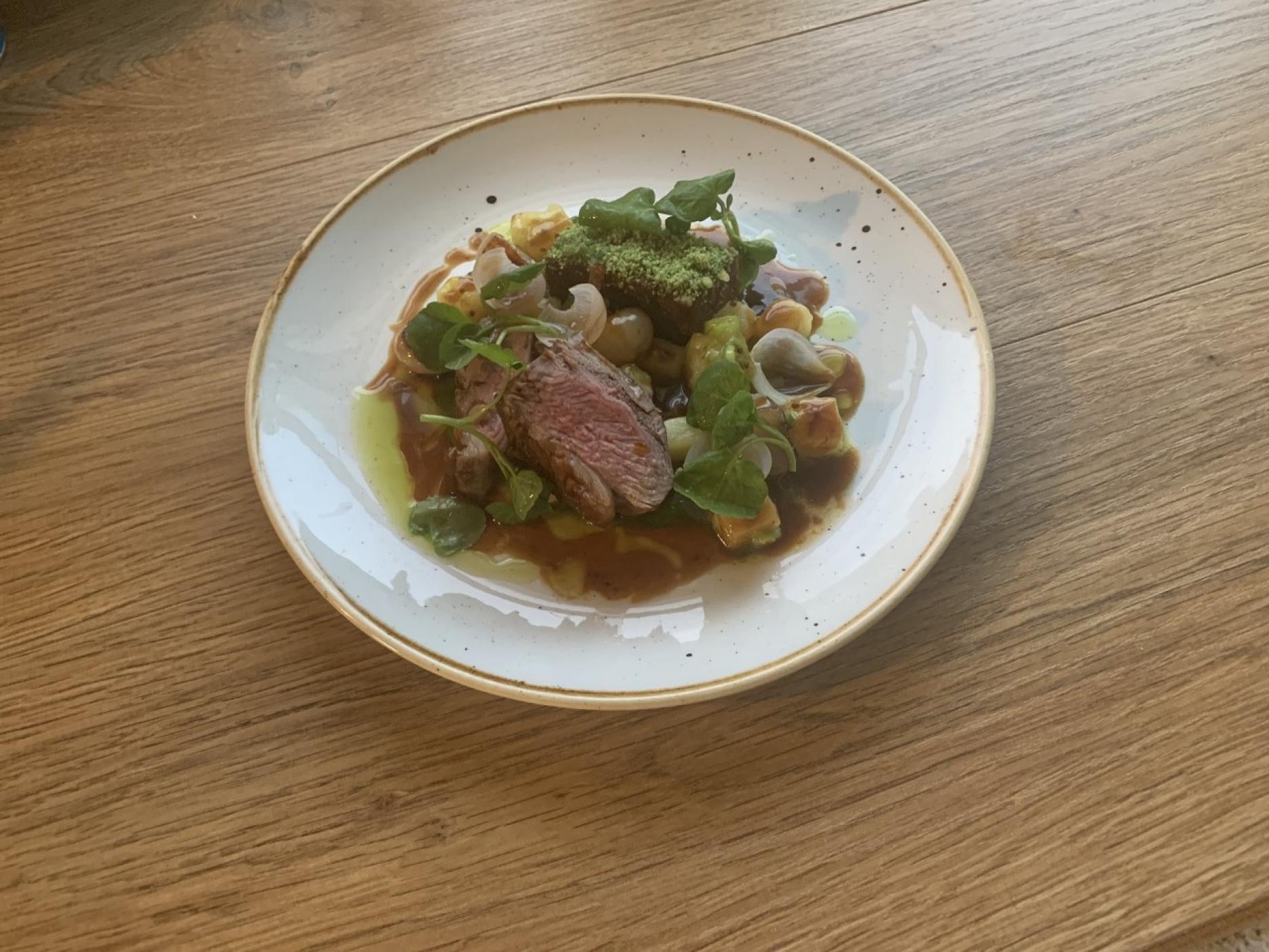 22nd October 2020
Skills for Chefs Watercress Challenge announces winner
The winner of the inaugural Skills for Chefs Watercress Challenge was Jamie Coleman, a former winner of the South West Chef of the Year.
His dish of roasted lamb rump, slow cooked lamb shoulder, watercress crumb, watercress puree, warm potato salad, roasted onions, pickled onion pickled onion in watercress stem vinegar & watercress oil, was selected by Andrew Bennett, chair of the Craft Guild of Chefs.
Bennett said: "This was a dish that showed creative and multiple uses of watercress and one that I would really want to eat."
Karl Pendlebury from AHDB created the competition to encourage chefs to cook with watercress, which is in season from May until November. 
For more information about watercress recipes, visit: https://www.watercress.co.uk/.