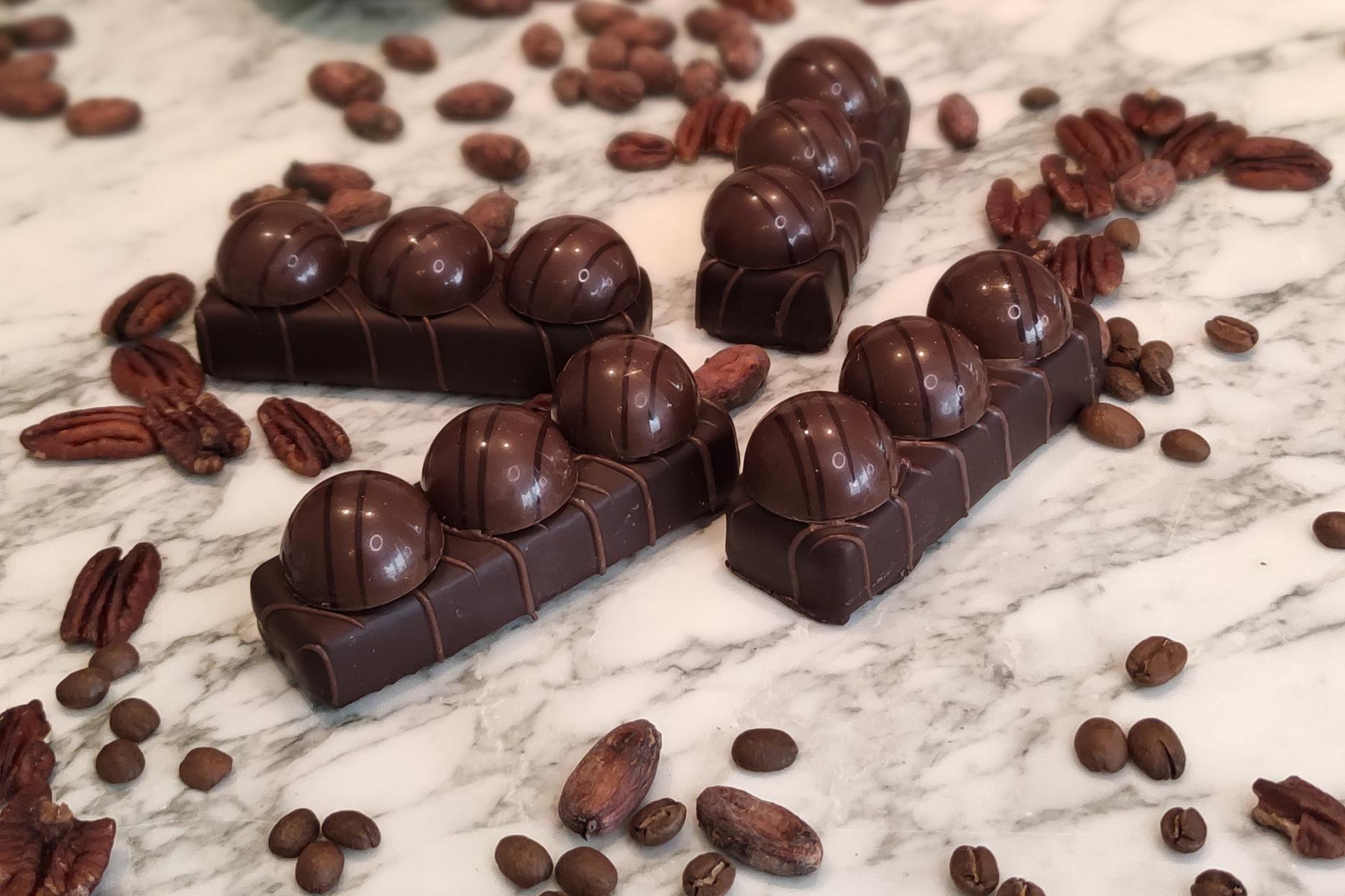 18th May 2021
International Salon Culinaire crowns winners of pastry challenge
International Salon Culinaire has unveiled the fourth set of winners in its series of virtual chef challenges taking place in 2021.
The Cacao Barry Pastry Challenge, in partnership with Compass Group UK & Ireland, saw chefs prepare four pieces of an original chocolate-based snack item that was suitable to be sold online and delivered by postal means.
The entrants were required to submit a recipe, a brief description and a photo of the dish, plus a short video showing their creation and detailing their reasons for entering the competition.
Andrew Tucker, sales manager for foodservice at Barry Callebaut, commented: "We've been amazed by the standard of entries for this competition. We've seen some great looking and sounding desserts where a lot of thought has clearly gone into flavour and texture while also meeting the brief."
At the virtual award ceremony on 13 May, Salon Director Steve Munkley announced the dishes which achieved merit, bronze and silver awards.
The gold award winners included Rebecca Marshman, Wimbledon Tennis Club, Compass, and Szilard Szentesi, Gleneagles Hotel, who was additionally awarded best in class for his pecan, coffee and calamansi chocolate snack bar.
Silver award:
Bryan Cremey, The Fat Duck
Laura Dicken, AllSaints Coffee Shop
Edward Fulcher, Vacherin
Lizzie Halim, Academy of Pastry and Culinary Arts, Indonesia
Nicola Harper, Compass Group
Valentina Burton, Valentina's
Bronze award:
David Hearn, Compass Group ESS
Amanda Currie, Waverton Investment Management
Sarah Hammouda, Hull College
Reeba Asad, The Emirate Academy of Hospitality Management
Daniel Filippi, House of Commons
Mustapha Rahimi, Searcy's
Merit:
Patricia Winters, Winters Brazil Catering
Craig Miles, Bidfood
The deadline for the next virtual awards, the International Salon Culinaire Bidfood UK Lamb Challenge is 24 May.