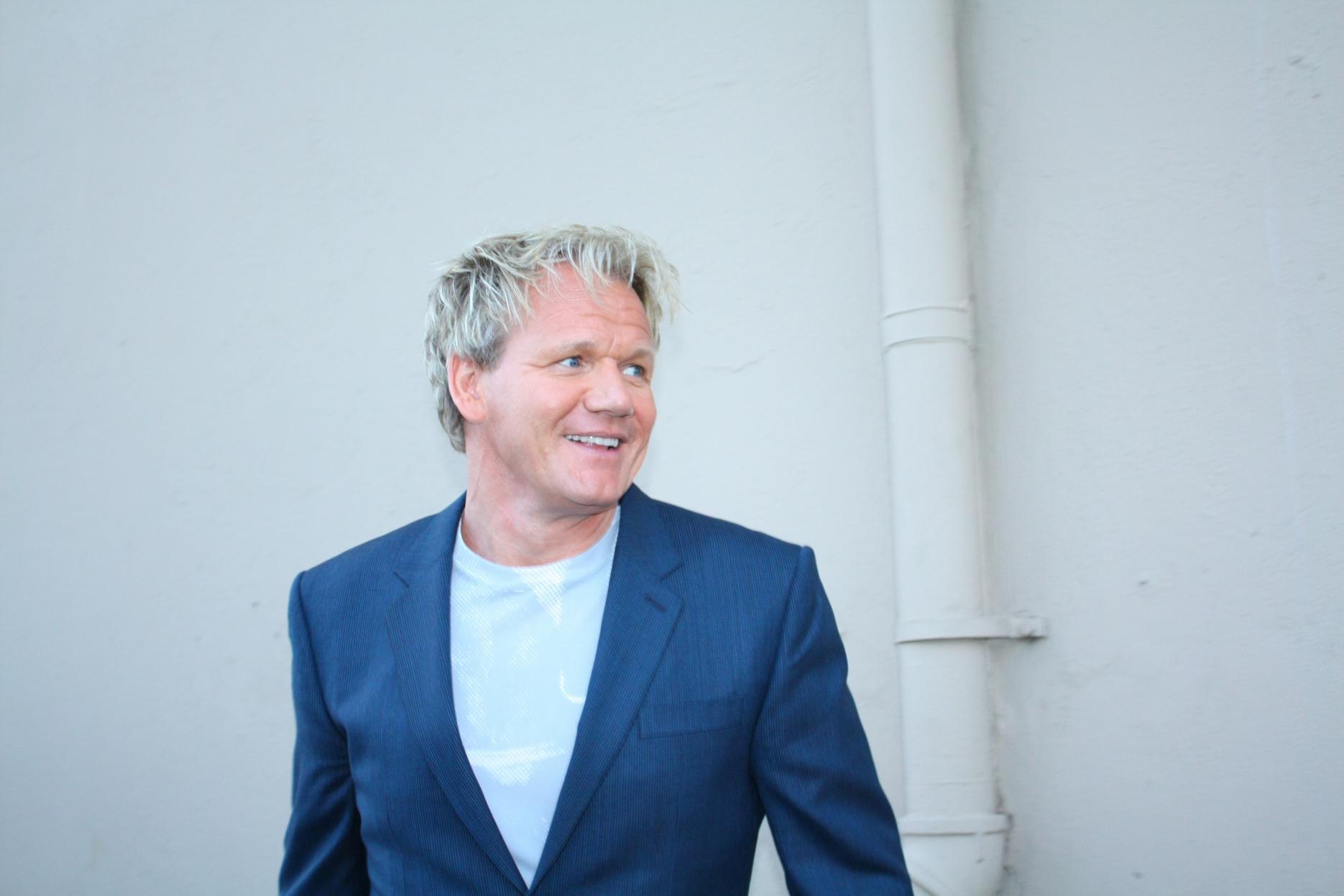 8th November 2022
Gordon Ramsay praises National Chef of the Year competition
Renowned chef Gordon Ramsay, who won the National Chef of the Year competition in 1992, was interviewed during the NCOTY Awards night where he described winning as a 'dream come true'.
During the interview Ramsay said: "Winning National Chef of the Year for me at the age of 25 gave me not just the platform but the expose to greatness. When you have got something like the Craft Guild of Chefs behind you with that kind of set up and support in place was just incredible. I was on that trajectory so NCOTY gave me the confidence to confirm that I was on the right track to do good.
"I didn't sleep the night before. I still remember cooking in front of that live audience. It was a dream come true because it helped to sustain my training and it was the first ever competition I entered. At 25 it was the greatest lift that any young chef can ever hope for."
Ben Murphy, chef patron at Launceston Place Restaurant, won the National Chef of the Year competition, which was celebrating its 50th anniversary.
He served up an impressive menu of Butter Poached Pollock, Radish and Oscietra followed by Lake District Young Fallow, Watercress, Onion, Batek Pepper with a dessert of Clementine, Honey, Tahitensis Vanilla and Yoghurt.
Taking the runner-up spot this year was Matthew Smith, head chef at Inver Restaurant & Rooms with April Lily Partridge, chef from The Ledbury claiming her place in this year's top three.