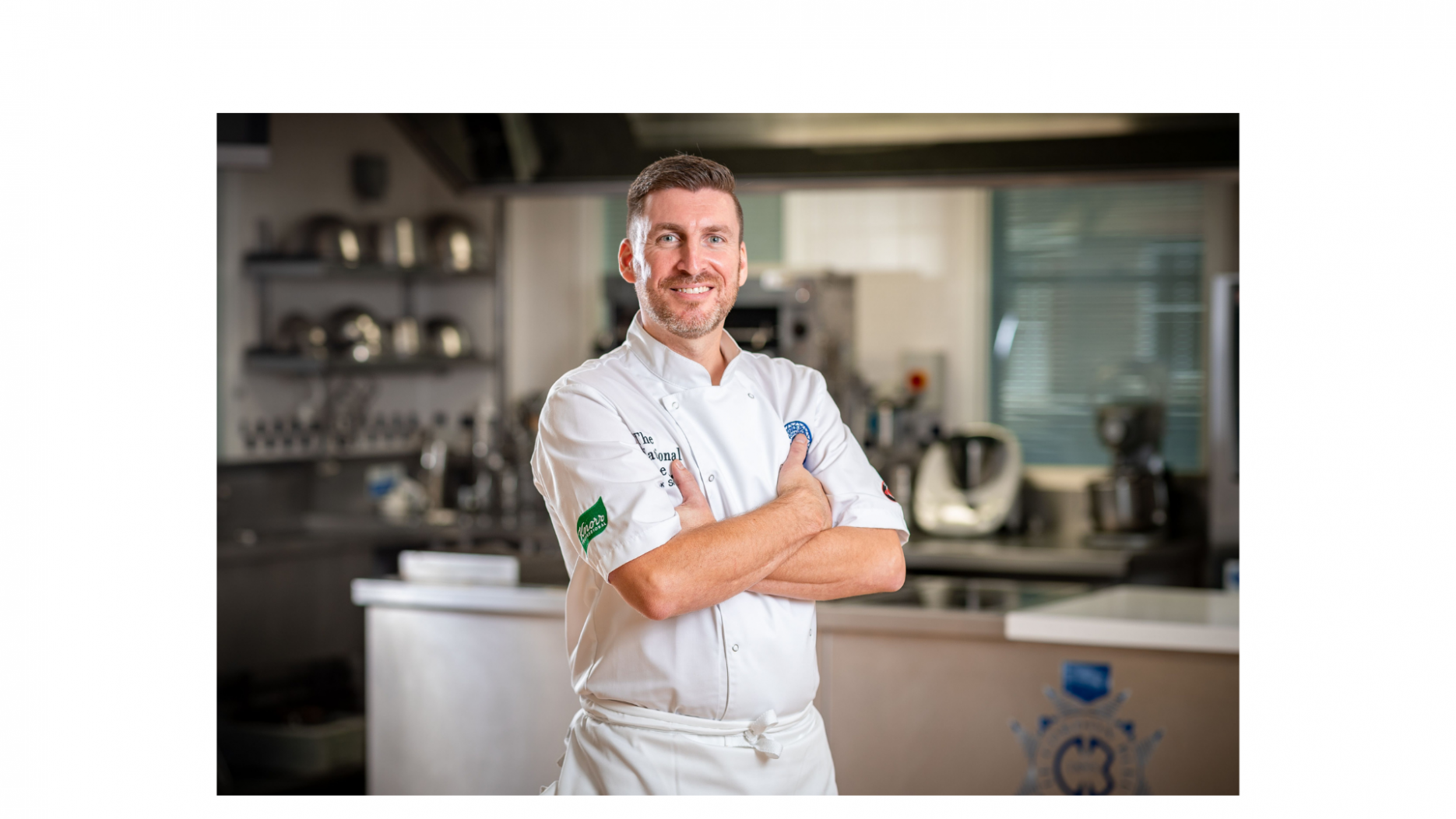 26th March 2021
Craft Guild of Chefs to host NCOTY webinar
The Craft Guild of Chefs will host a webinar on 8 April at 4:00pm to launch the National Chef of the Year (NCOTY) competition.
The NCOTY competition gives chefs an exciting opportunity to put themselves in the spotlight and show their culinary talent to the wider hospitality industry.
Since The National Chef of the Year's launch in 1972, previous winners including Gordon Ramsay, Alyn Williams and Mark Sargeant have seen how it helps fast-track careers to put winners firmly on the map.
The webinar panel includes chair of judges Paul Ainsworth as well as Vivek Singh, Paul Askew and Lisa Goodwin-Allen.
Organiser of NCOTY and vice-president of the Craft Guild of Chefs, David Mulcahy will dig deep on some of the biggest issues affecting hospitality right now and invite the expert panel to share their plans for the future as the industry recovers.
The brief for the competition will also be revealed with a strong focus within the criteria for chefs to tell their personal story through food as well as the opportunity to learn more about this year's event.
Last year's NCOTY winner was Nick Smith, head chef at Vacherin. He served a started of gilthead 'gazpacho' heirloom tomato & cucumber, a main course of Romney Marsh lamb, roe ravigote, fennel, samphire and aster. For dessert he served sweet eve strawberry split, clotted creme, lemon and mint.
Young National Chef of the Year, launched in 2012, represents the most talented pool of young chefs in the UK, taking in the winners of regional and national competitions across the UK.
If you are interested in the NCOTY webinar, visit here.