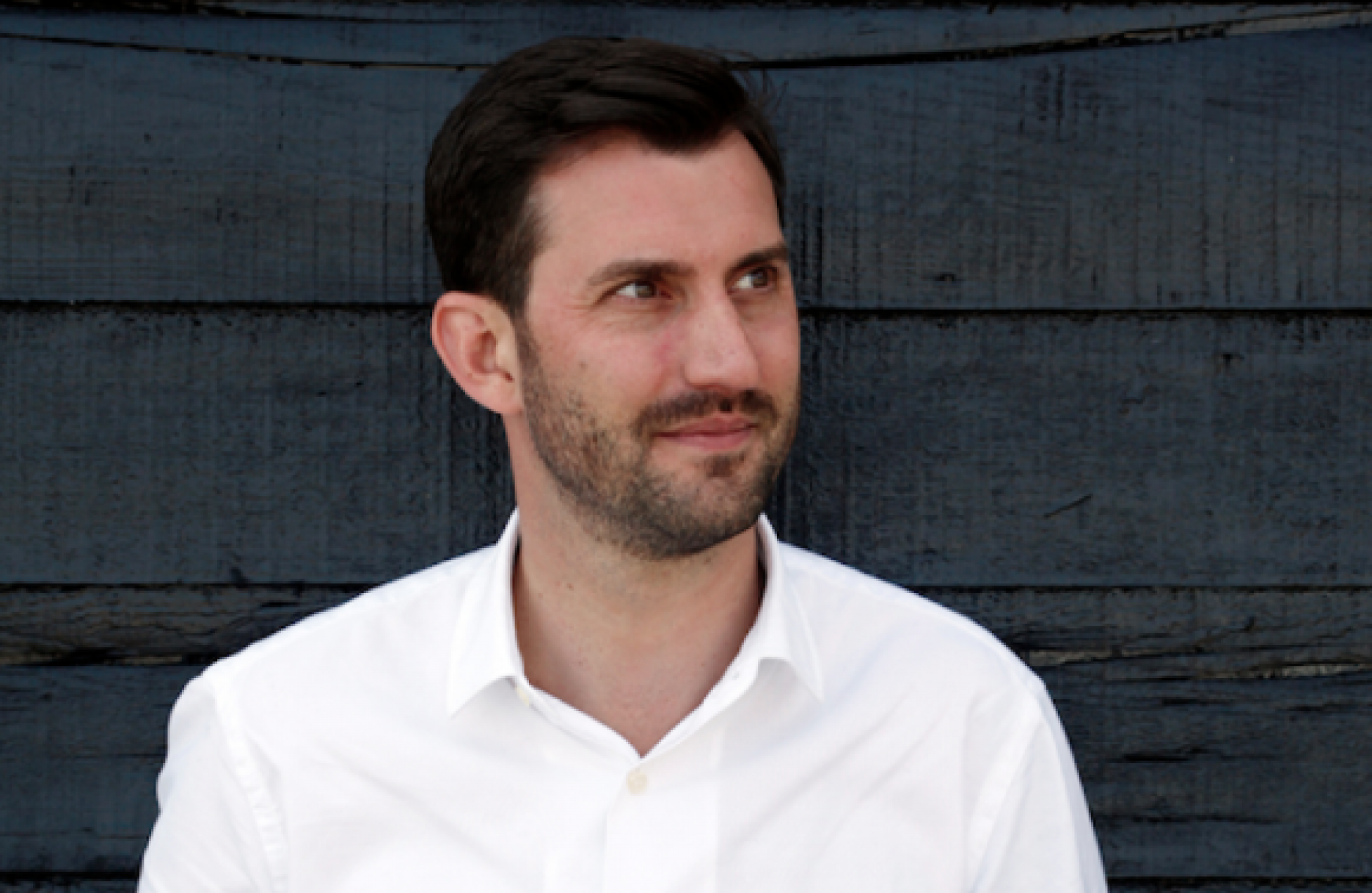 15th January 2020
Chef Mark Sargeant to head up 2020 UK Young Seafood Chef of the Year
Michelin-starred chef Mark Sargeant will lead the team of judges at the competition final of the UK Young Seafood Chef of the Year 2020.
The annual competition, sponsored by Seafish the public body that supports the £10 Billion UK seafood industry, attracts a 'high standard of team entries'. Now in its 24th year, the competition encourages aspiring chefs to cook with seafish. 
The young chefs, all under the age of 25, will compete in one of the three regional heats held at City College in Norwich (1 May), Sunderland College (15 May) and Coleg Llandrillo Cymru in North Wales (22 May). 
Teams can be made up of two or three people who will be required to produce a three-course seafood menu using sustainably sourced seafood provided by Young's Seafood. 
Sargeant said: "As a young chef I was lucky enough to win a few competitions and the skills and confidence I gained through competing was fantastic. I met some fantastic chefs who were so encouraging and I want to give back something to the young chefs out there. Seafood is an essential commodity and we need to learn how to respect and cook it properly." 
Nine teams will advance to the Grand Final at The Grimsby Institute on 12 June 2020 where they will cook a three-course seafood menu. Teams will be judged on their filleting and culinary skills.  
Nikki Hawkins, trade events manager at Seafish, and competition judge, added: "The UK Young Seafood Chef of the Year is an important event for the seafood industry. It provides opportunities to connect the industry with colleges and young chefs, ensuring quality seafood is on menus for years to come. 
"The industry also assist with our lecturer study trips as part of the competition ensuring lecturers are informed and learn more about what it has to offer." 
The winning team will receive: 
£1,000 voucher for Russum's catering equipment for their college 
£500 for each team member 
A cookbook and competition trophy 
A Seafood competition medal and prize certificates 
All winning recipes will feature on the Seafish website 
The headline sponsors include Seafish, Young's Seafood; Russum's, Billingsgate Seafood Training School, Corney & Barrow Wines; and Oak Ridge Hotel Group. 
The deadline for applications and paper entries to the competition is 1 April 2020 and for more information visit here.