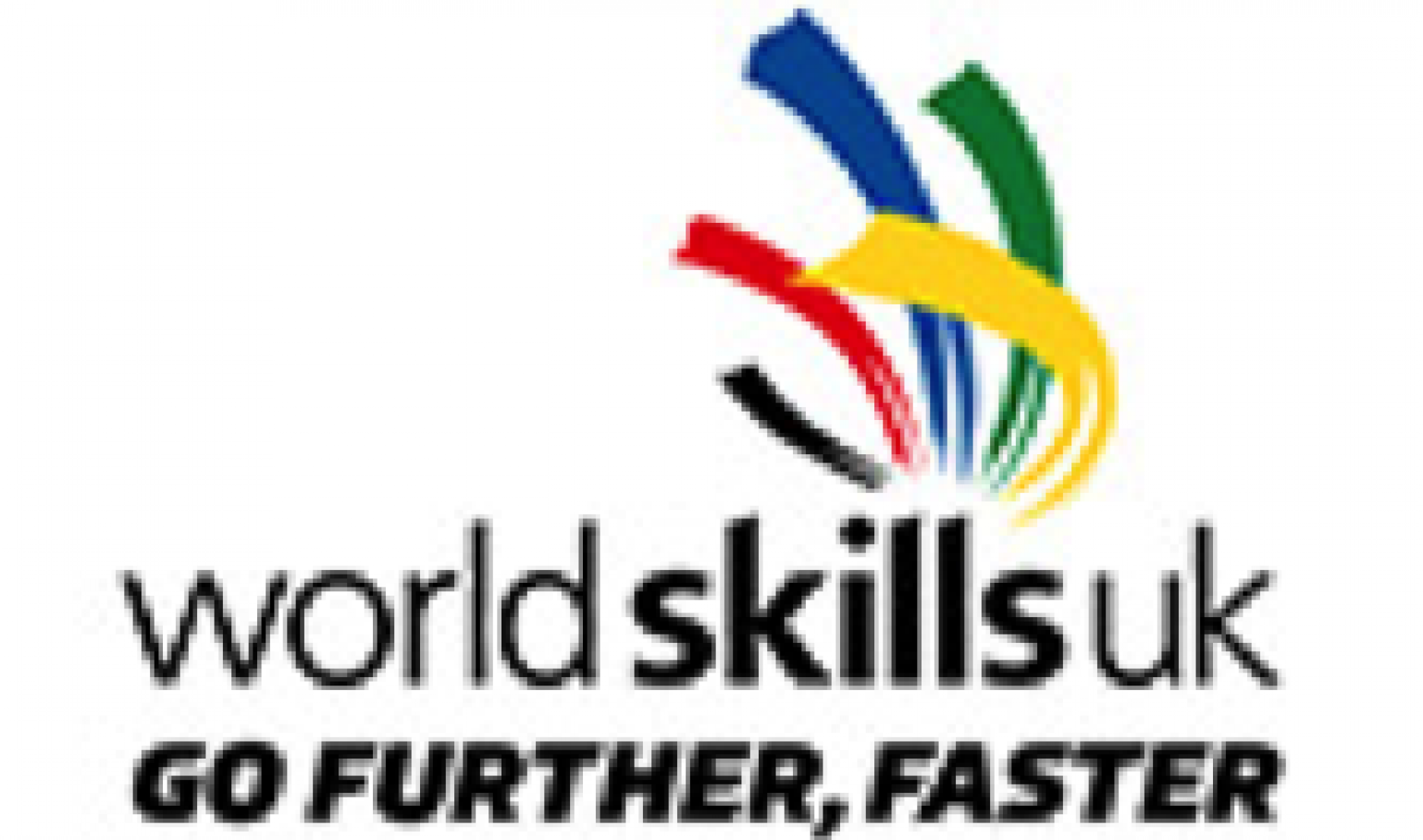 15th March 2019
Best of the best: hospitality apprentices prepare for WorldSkills final
The UK has announced the three hospitality apprentices going on to represent the nation during The WorldSkills final in Russia this summer (22-27 August).
Having "triumphed" in the regional and national competitions, the skilled young people going head-to-head against the "best in the world", are:
Confectioner/Pastry Cook competition - Connor Stow, Hull College and Compass Restaurant Association -
Cooking – Sam Everton, Pembrokeshire College and Crwst
Restaurant Services – Collette Gorvett, Gower College Swansea
Neil Bentley-Gockmann, WorldSkills UK chief executive, said: "Think Olympic Games – but much more important to the economic future of the United Kingdom.
"This is a life-changing opportunity for all involved.
"I couldn't be prouder of these extraordinary young people who will be on the plane to Russia. They have worked tirelessly for weeks, months and years to be the best – they are a shining example to the next generation – let's celebrate their spirit, commitment, and success.
"We (WorldSkills) are not only giving young people the opportunity to reach their full potential, but we believe that by working with them, we can transfer the insights gained from competing against other countries into the wider UK economy, driving up training standards for young people to world-class levels, giving a much-needed boost to productivity."
WorldSkills takes place every two years and Team UK finished 10th place at the last competition (2017) in Abu Dhabi. The team said it is "hoping to replicate or better the result" this time round.