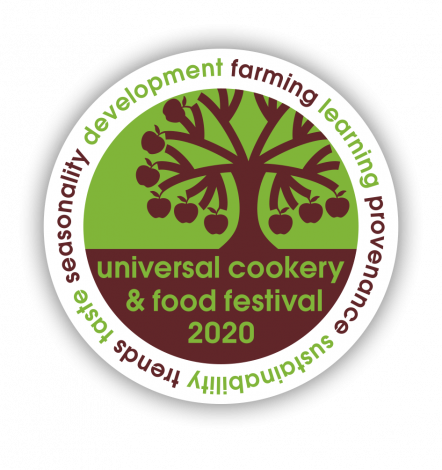 Universal Cookery & Food Festival
Now in its eighth year, The Universal Cookery and Food Festival is heading to Farrington Oils, Wellingborough (Northamptonshire) hosted inside one of the seed barns on 25 June 2019. This unique event gives chefs up and down the country the chance to get out of the kitchen and rub shoulders with farmers, foragers and growers as well as suppliers, industry insiders and, of course, other well known chefs.
 
The event will feature:
On-trend topics and demos from an esteemed list of chefs and industry experts
Unique foraging tours
The farmers' market featuring a mix of national and local suppliers showcasing their products and produce
The Great Taste Market, a dedicated area to showcase the fantastic products and suppliers deemed 'edible gems' by the Great Taste judges.
A band & BBQ evening
And much much more!
 
Tickets for The Universal Cookery & Food Festival 2019 are priced at £120 +VAT per person. The ticket price includes full access to the event, with refreshments, food, evening band and BBQ.
To book your place or to express interest in featuring your company at the event please visit www.cookeryandfoodfestival.co.uk or call 01293 854 403.