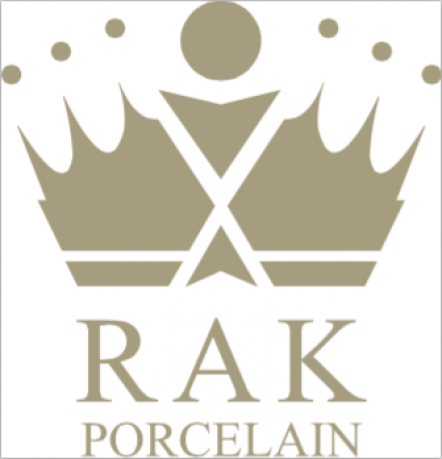 RAK Porcelain is a reliable partner and one stop shop porcelain tabletop solution provider to hospitality professionals in search of excellence and innovation. 
We specialize in the crafting, manufacturing and supply of exquisite quality porcelain tableware catering to the International HORECA Industry. 
Headquartered in the emirate of Ras Al Khaimah - United Arab Emirates, our production facility spans an impressive 100,000 square meters equipped with state-of-the-art machinery capable of producing 28 million pieces of high alumina porcelain tableware and top shelf décor accessories annually. 
Our core operable divisions are situated in Luxembourg (Europe), New York (USA) and UAE which function via a robust distribution network spanning across 5 continents reaching over 165 countries. 
The company's easy to reach distribution strategy has resulted in synergized partnerships with leading hotel chains, world class restaurants and business giants of the catering segment. 
Our tableware features in more than 40,000+ starred hotels, international airline, premium cruise liners, convention centers, stadiums and various segments of the HORECA industry. 
Choose RAK Porcelain if you are looking for: 
- the perfect match of quality, durability and aesthetics in terms of tableware 
- a high flexibility and a wide array of customization in premium quality porcelain tableware 
- a high amount of versatile designs and unique dinnerware sets to choose from 
- one of the fastest growing high-class tableware community to be part of. 
Explore our tableware: http://www.rakporcelain.com/eu-en.