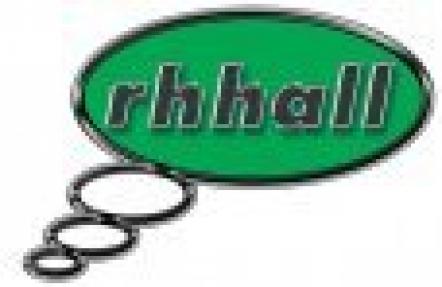 We think it's fair to say that there isn't much we don't know about catering equipment and the foodservice industry. With 40+ years experience, 100 top brands and 10,000 products, today we are the largest independent catering equipment supplier in the UK. We are continually developing the products and services we offer, making us a truly nationwide 'one stop' catering equipment supplier.

Our state of the art 2,500 sq ft, Development Kitchen is fully fitted out with every type of foodservice kitchen product from a wide range of manufacturers. We openly invite and work with trading partners, large organisations, food producers and development chefs and welcome and foodservice trials and evaluations that are required, giving us firsthand experience on the products we are selling.

We now have a brand new fabrication division! Operating from a fully equipped 15,000 sq ft British factory, our 14 strong Fabrications team boasts many years of experience in the production of all forms of metal production. Whether your requirement is a bespoke bench, or a custom designed counter, we can make your ideas reality.