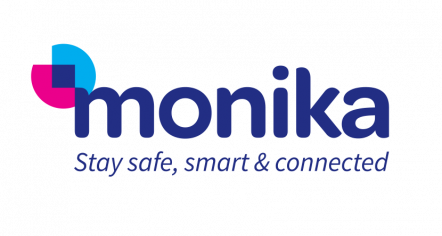 Monika, the experts in temperature monitoring solutions, have been connecting teams and equipment for over 30 years. Since 1992, Monika has continuously revolutionised the industry – progressing from electrical mains signalling technology, to a cloud connected solution, enabling teams to access real time results for proactive food safety management.
Monika's flagship service, MonikaPrime, offers a full end-to-end solution for operators across the hospitality field. From scheduled audio and visual task reminders, automatic temperature monitoring sequences, and recorded audits, teams are able to easily ensure the highest levels of hygiene and safety control. The smart cloud-based system can be accessed via Monika's smart PA handheld device, or through any phone or desktop, maximising team collaboration efficiency and communication.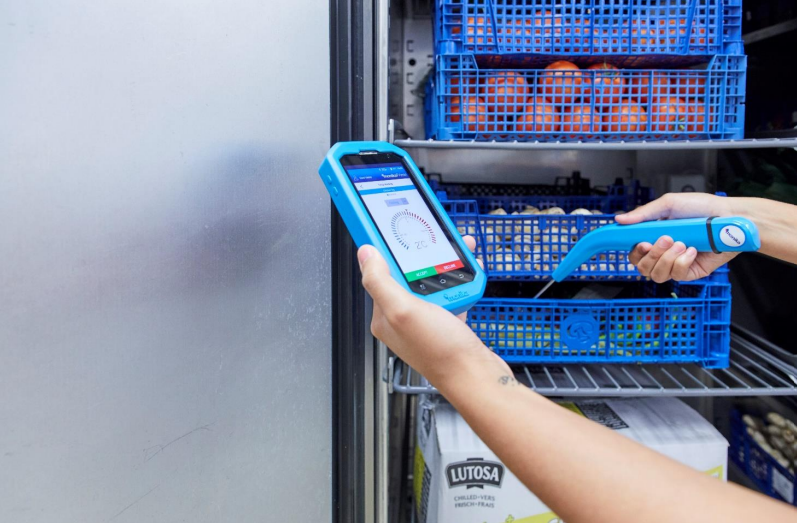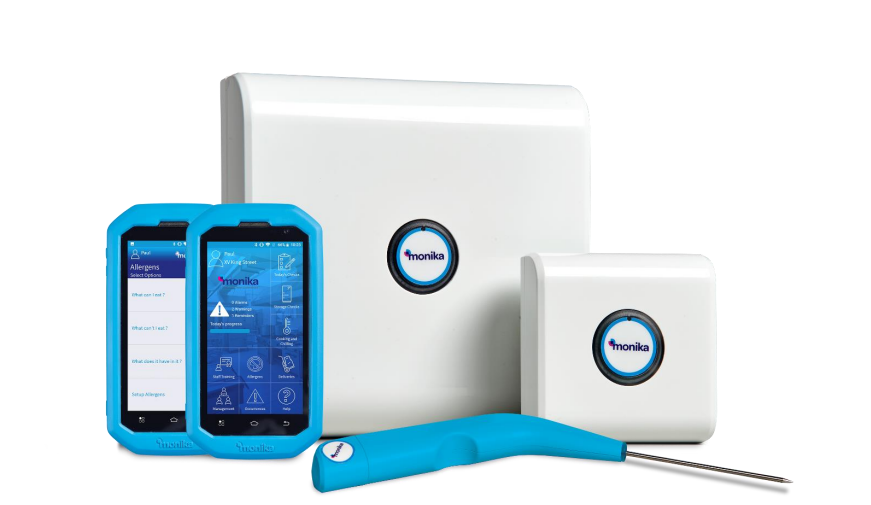 Monika's commitment to quality is reflected across multiple accreditations, including:
ISO 9001: The world's most recognised quality management system.
ISO/IEC Information Security Management System: Enabling Monika to manage the security of assets such as financial data, employee details, and third-party information.
SafeContractor's Safe PQQ: Demonstrating Monika's commitment across a range of social issues including modern slavery and equality.
SafeContracot's Silver Sustainability Award: Proving Monika's dedication to taking responsibility for environmental impact.
For further information visit: www.Monika.com.