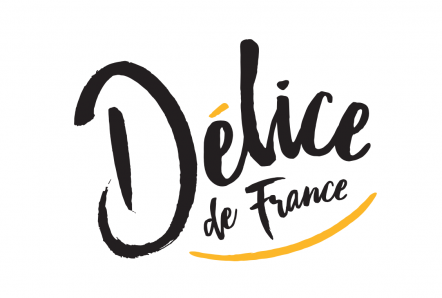 Contact:
Ludovic Moulard, channel activation manager
+44 (0) 20 8917 9600
Since our launch in 1984, Delice de France ensures that quality is at the heart of every product, supplying the finest frozen and chilled bakery items to our foodservice and retail partners across the UK and beyond. Our award winning range of over 900 products, from traditional & speciality breads, sweet treats, hot & Chilled food to go, cookies and more, Delice de France has something for every customer.
We have bakery in our hearts, but have become so much more than that…as we grow our products and services, we pledge to apply the same quality and principles. No compromise. Food is what we love. We vow to innovate, hunt and create those exciting products & experiences to bring them to our customers.