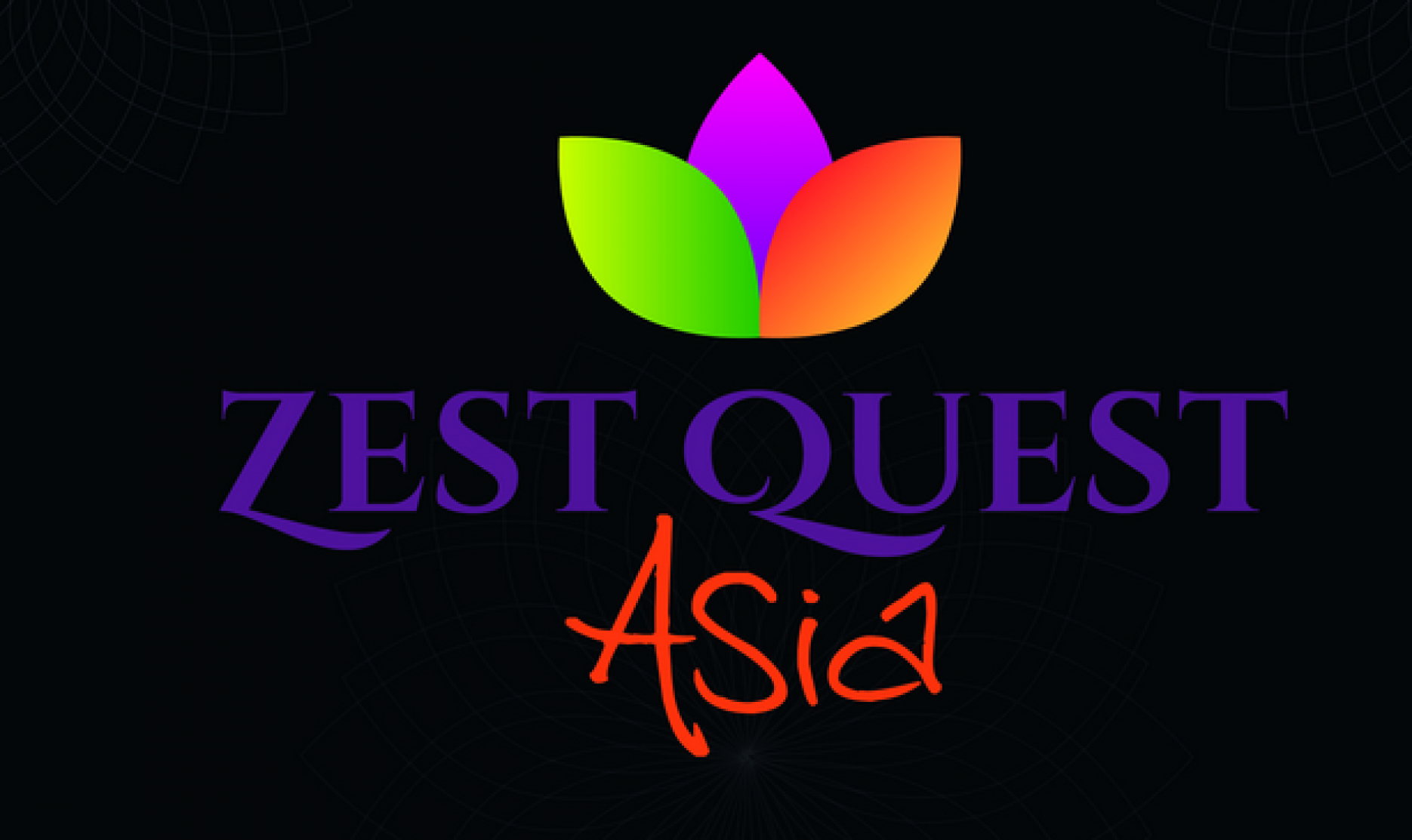 17th February 2021
Zest Quest Asia- Tilda Challenge 2021 extends entry deadline
The deadline for Zest Quest Asia- Tilda Challenge 2021 has been extended until 24 February, giving student chefs and lecturers more time to join Cyrus Todiwala and Tilda Foodservice on an 'inspirational culinary adventure'.
Tilda, headline sponsor of the virtual competition, has organised tutorials for over 900 students on the role rice plays in creating 'delicious and authentic' Asian dishes. 
Annette Coggins, head of foodservice at Tilda UK, said: "It's fantastic to see young chefs getting excited about Asian cooking and exploring a culinary art that they may not have had the chance to before.
"Zest Quest Asia has always been such an important educational event in college calendars, and we are so pleased that the challenges of Covid-19 have not impacted the spirit of students or their passion to learn and cook.
"Tilda Foodservice is devoted to inspiring the next generation of chefs and we're encouraging lecturers and their students to get involved and have a go.  There's so much to gain from taking part and the Zest Quest team is on hand to support you every step of the way."
Student chefs have been asked to create recipes that celebrate the world of Asian cuisine using Tilda's speciality rice range.
Chefs Cyrus and Pervin Todiwala, founders of Zest Quest Asia, want student chefs to share their creations on Facebook or Instagram by 24 February. In March six students will be selected to compete in the final.
Murray Chapman, director of Zest Quest Asia added: "The start of this year's Zest Quest Asia Tilda Challenge has been such a fantastic experience – because of Covid-19 I've been able to spend time on-line.
"Doing one's best to encourage and inspire what so far has been over a thousand students and their lecturers on an educational adventure to nine countries across Asia.
"All I can say is a massive thank you to everyone involved for their attention and enthusiasm. Now we want as many students as possible to prepare to get their entries in, not forgetting rice as a key ingredient. I promise you; you won't look back."
For more information and to enter the Zest Quest Asia - Tilda Challenge 2021, colleges should visit www.zestquestasia.org.