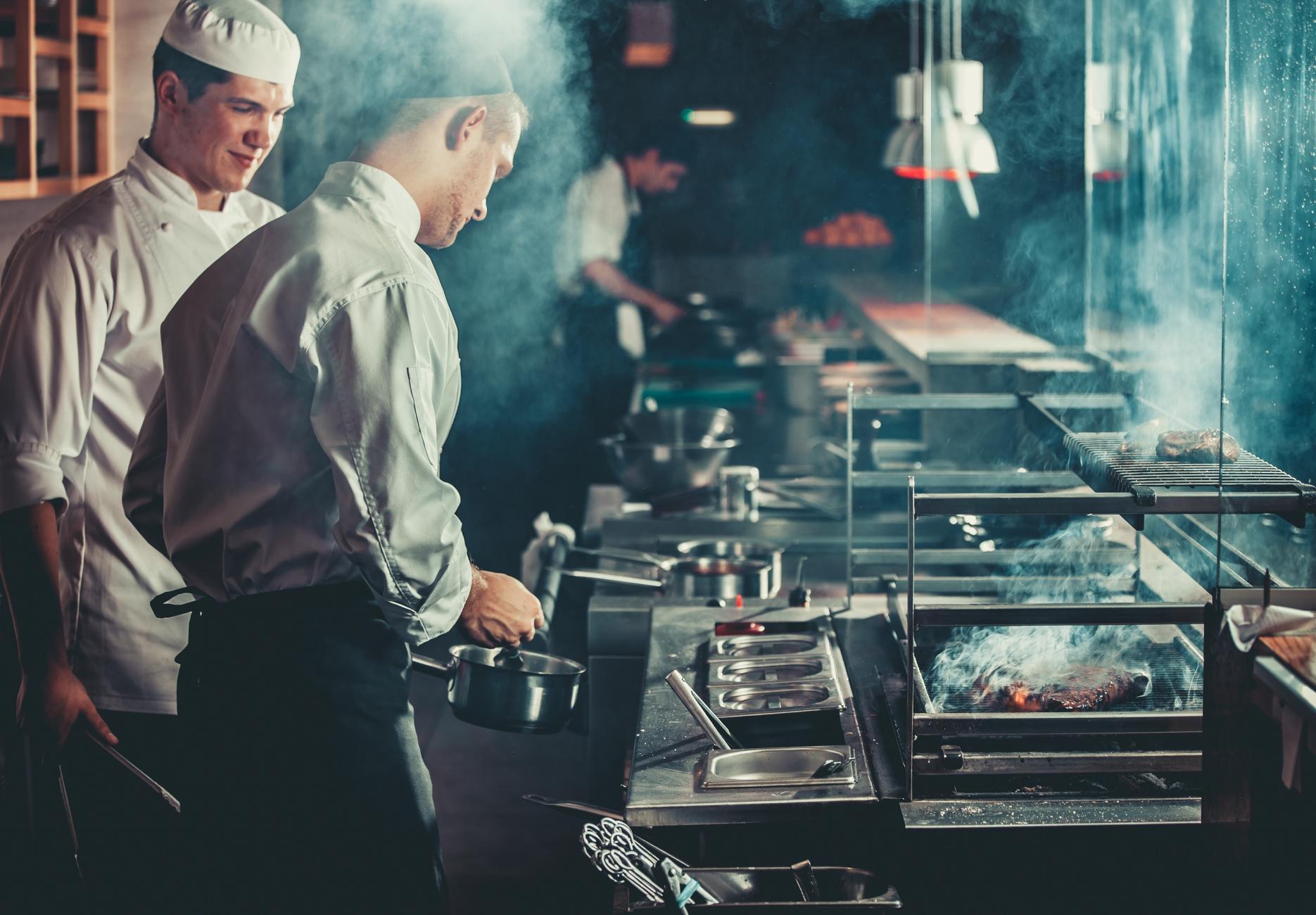 12th November 2019
Six in ten catering professionals feel isolated in the workplace, research reveals
Six in ten (64%) of catering professionals admit to feeling lonely in the workplace, research has revealed.
New research from independent jobs board CV-Library also found that a further 62.5% attribute loneliness to having nothing in common with their colleagues. 
The study, which surveyed 2,000 British professionals, also reveals that 79.2% of catering workers felt that people's attitudes towards them changed after getting a promotion, with a further 20.9% claiming they lost friends in the process. 
Lee Biggins, founder and CEO of CV-Library, said: "Humans are naturally sociable and it's just not healthy nor sustainable to feel lonely in the workplace. Even if you've been promoted, you still need support in the workplace. Particularly if you're working long hours and shoulder huge levels of responsibility.
"For the benefit of your career and self-esteem, don't suffer in silence. Unfortunately, the nature of loneliness makes it difficult to tackle and this is the first hurdle to overcome. Start with something small, such as saying 'good morning' to your colleagues. Sometimes you just have to make the first move." 
Catering professionals who felt lonely at work blamed having older colleagues (61.4%), not having good work friends (31.3%) and having younger colleagues (12.5%) as the main reasons for their loneliness.
When asked the best ways to make friends at work, they suggested the following:
Have a positive attitude (72.9%) 
Be yourself (52.6%) 
Participate in small talk (44.7%)
Go for after-work drinks (12.1%)
Biggins added: "You never know, you may not be the only one in your workplace feeling lonely. Perhaps other people in your team want to go to work socials too, but are afraid to go on their own? Put yourself out there and you may find common interests with others, whether that's through sports activities or going down the pub! If all else fails, it may be time to start looking for a new job."