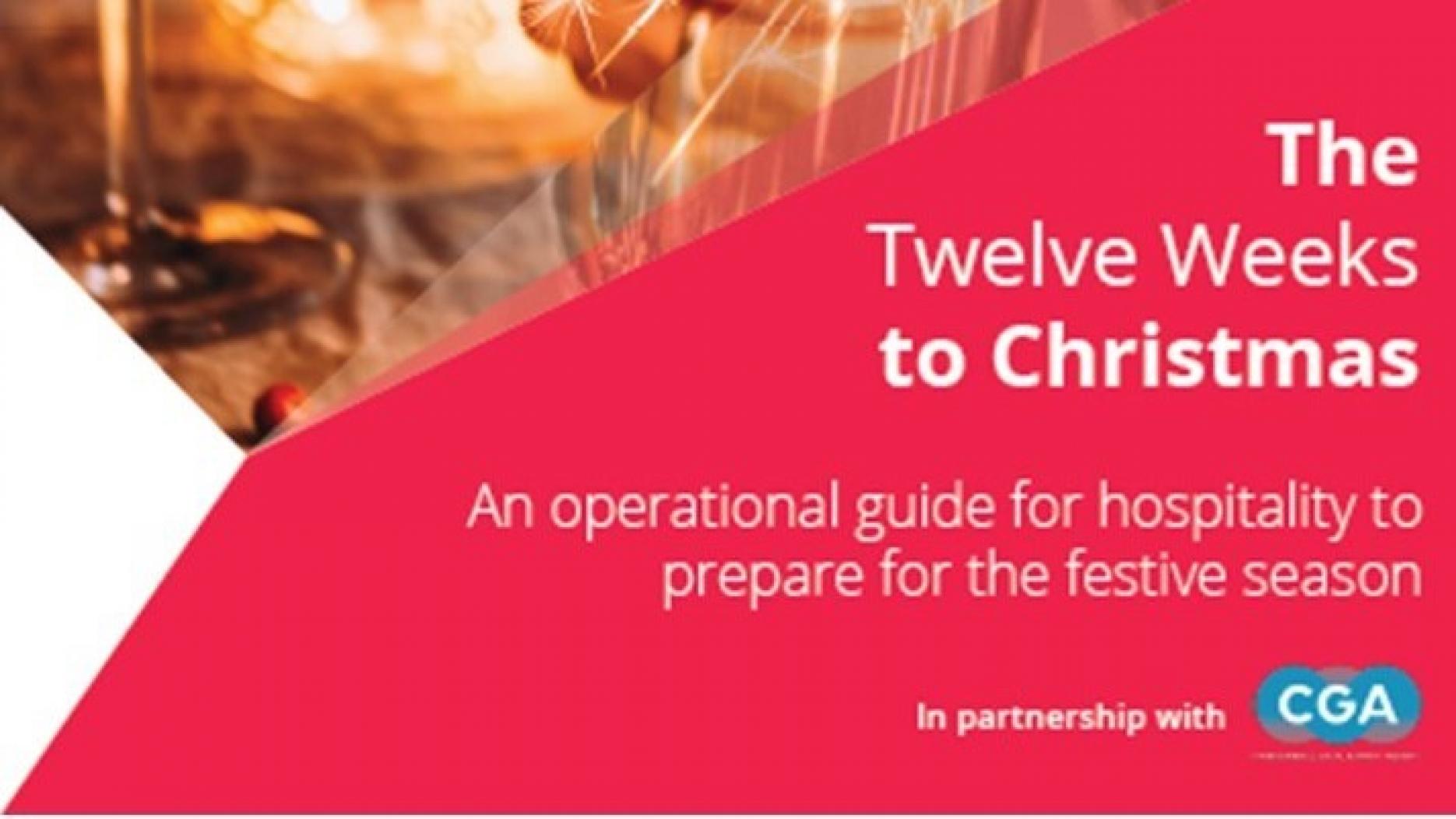 15th September 2020
New 'rule of six' accelerates need for festive season event planning
Following the Government announcement that social gatherings of more than six people are banned for the foreseeable future, planning effectively for the crucial festive season has become more urgent and sector technology company Access Hospitality is hosting a live webinar on Tuesday September 22nd September to support operators in their preparations.
The webinar follows research conducted by data consultancy CGA on behalf of Access Hospitality which revealed that more than a fifth of British consumers felt hopeful about visiting on-trade venues during this year's festive period.  
Henry Seddon, managing director of Access Hospitality, says: "There is an obvious desire for people to celebrate in a pub, bar, restaurant or hotel over Christmas and New Year but the choice of venue for almost half (45%) would be influenced by the level of Covid-19 safety precautions in place.
"We are delighted to welcome Kate Nicholls, chief executive of UKHospitality and Karl Chessell, food & retail business unit director of CGA, for a live discussion on gauging consumer confidence levels and responding appropriately to maximise income from this crucial trading period."
In December 2019, 37.5m UK consumers visited the out of home market and 13.2m people visited the on-trade on New Year's Eve, numbers which highlight why, even with restrictions on social gatherings, the festive season is important to the survival of hospitality venues.
"The research had already identified that hospitality operators would need to move away from traditional Christmas parties and offer more premium occasions for smaller groups," added Seddon.
"And this has only been reinforced by the introduction of stricter regulations on social gatherings. Our expert panel will be looking at the implications of consumer confidence and Government guidelines and help guide the sector in their festive planning."
The live webinar forms part of Access All Areas, a week-long virtual conference offering support and advice to hospitality operators which is free to attend.
It runs from 2pm to 3pm and there will be a Q&A session at the end of the presentation.
Anyone interested in finding out more or attending the webinar should register here