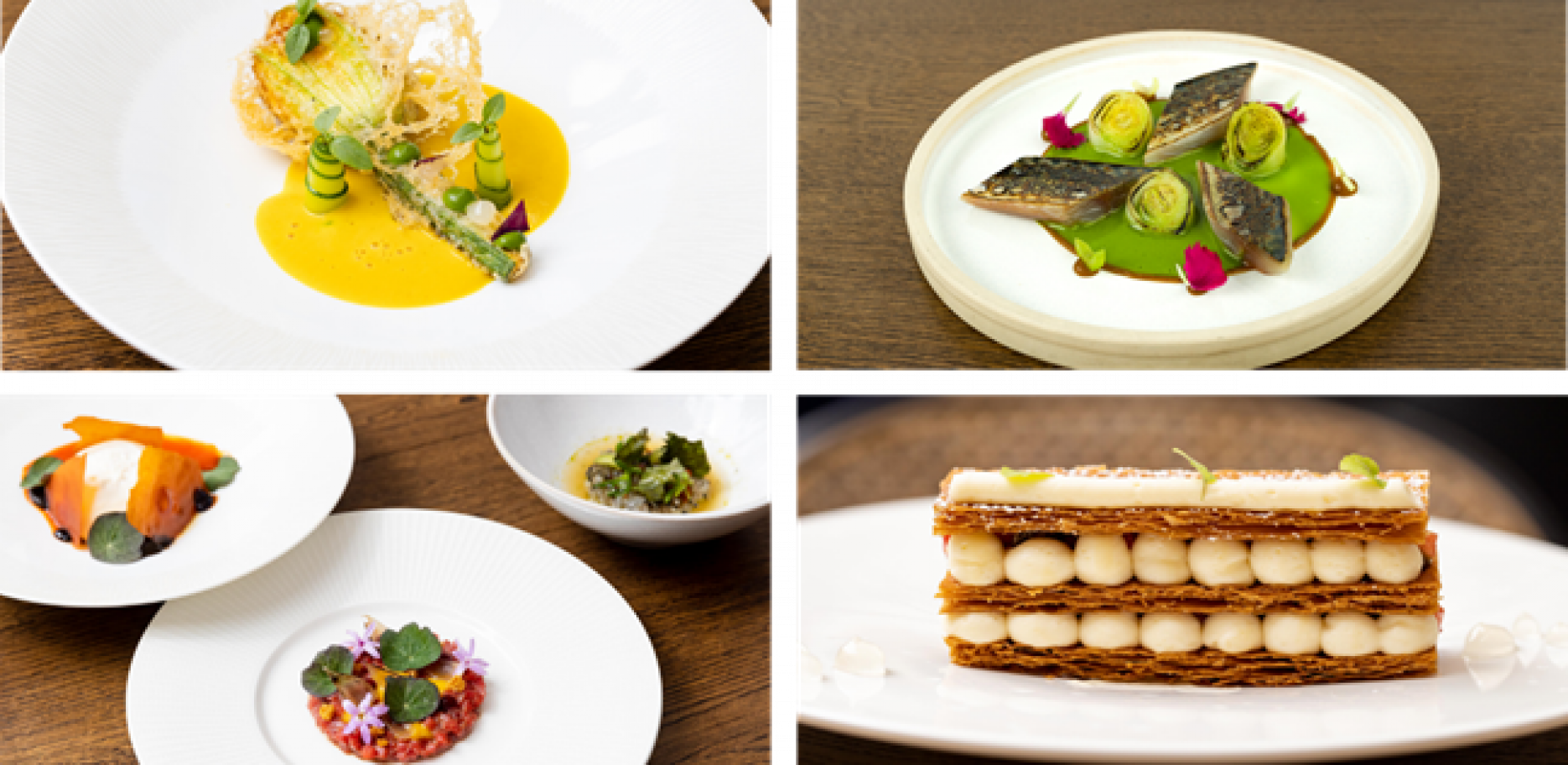 31st August 2023
London Stock Restaurant to open in Mayfair
Fine dining restaurant London Stock has announced it will be unveiling its new home in the heart of Mayfair, opening on Wednesday 4th October.
This is the first restaurant founded by Le Cordon Bleu-trained Assem Abdel Hady and Andres Bernal, which originally opened in Wandsworth in January 2020, with the aim of redefining the traditional fine dining experience.
The kitchen is run by head chef Sebastian Rast, previously of Above at HIDE, who prides himself on pushing the boundaries of culinary creativity. The restaurant offers:
Seasonal 8-course tasting menu (£85)
A la carte 3-course lunch (£40)
3-course pre-theatre menu (£50)
4-course set menu (£60) in the evening
London Stock is committed to cooking sustainably through striving towards a zero-waste kitchen and using only the highest quality, fresh produce which accentuates the team's passion for excellence.
Founder Assem Abdel Hady commented: "We are thrilled to have this beautiful space for the next chapter of London Stock in the heart of Mayfair. As a team, we strive for perfection in everything we do – from the food to the service and the ambience. We very much look forward to offering a dining experience that surprises and delights, with our guests leaving with truly unforgettable memories."