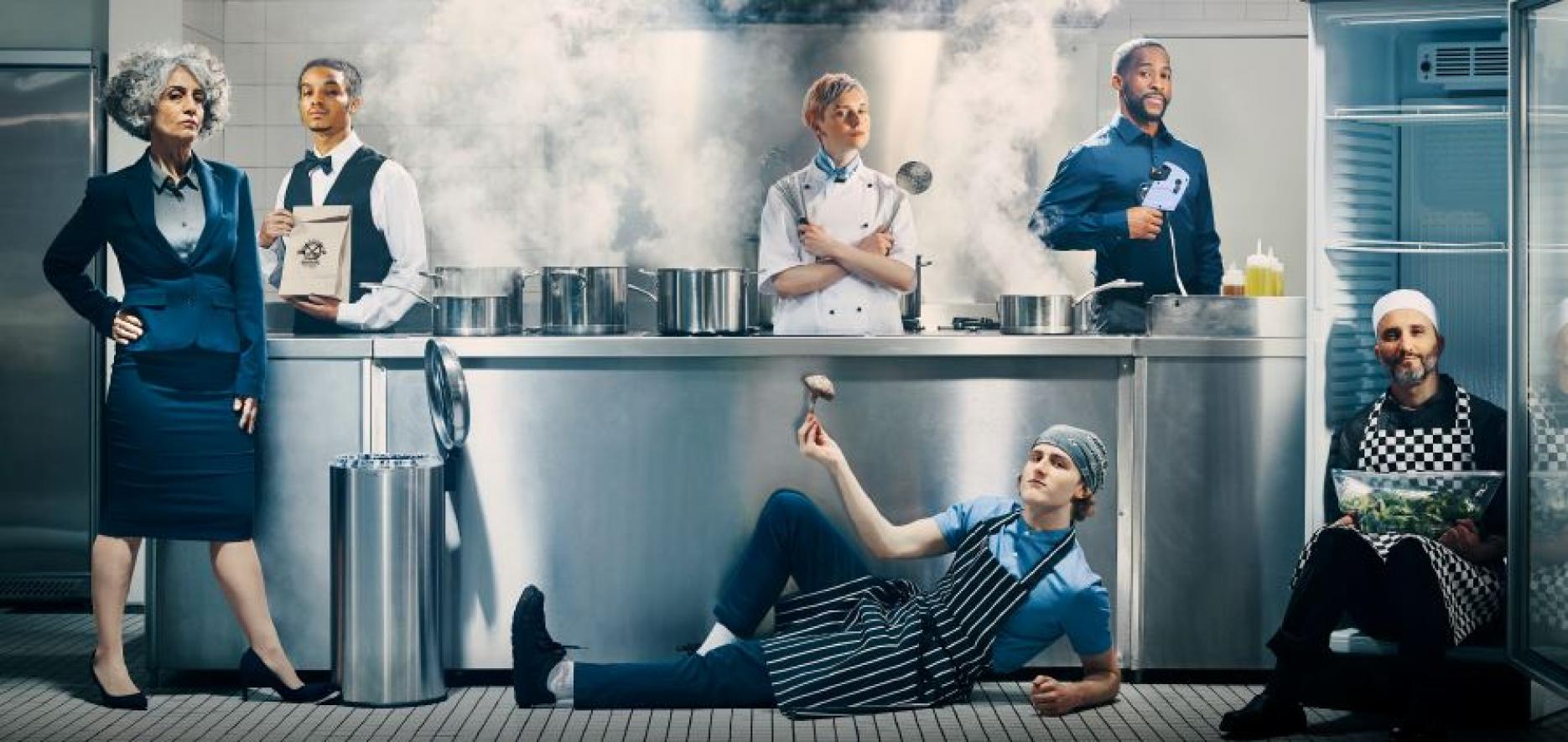 17th February 2021
Hospitality industry preparing for Food Waste Action Week
The inaugural Food Waste Action Week, taking place from 1-7 March 2021, aims to 'wake the nation up' to the environmental consequences of food waste.
Food waste is one of the biggest contributors to climate change and it also costs the industry £3.2Bn a year too. The week will also focus on how the hospitality and food service sector can make changes to ensure as little food as possible is thrown away.
Marcus Gover, chief executive of WRAP, said: "The climate crisis remains one of the biggest and most urgent challenges facing humanity. Wasted food has a significant contribution to climate change, and is something we need to address together.
"WRAP has the data and research to demonstrate the reality of the issue – what we need is for partners to get this date in the diary, and join us in the Food Waste Action Week activities to make wasting food a thing of the past."
The Guardians of the Grub cost saving calculator will show businesses how much money they could save by reducing their food waste.
There will also be a free webinar to attend on 4 March, designed to help businesses minimise food waste coming out of lockdown. The interactive panel includes Kate Nicholls chief executive of UKHospitality along with WRAP, Too Good To Go and the Sustainable Restaurant Association.
If you are interested in the webinar, sign up here.