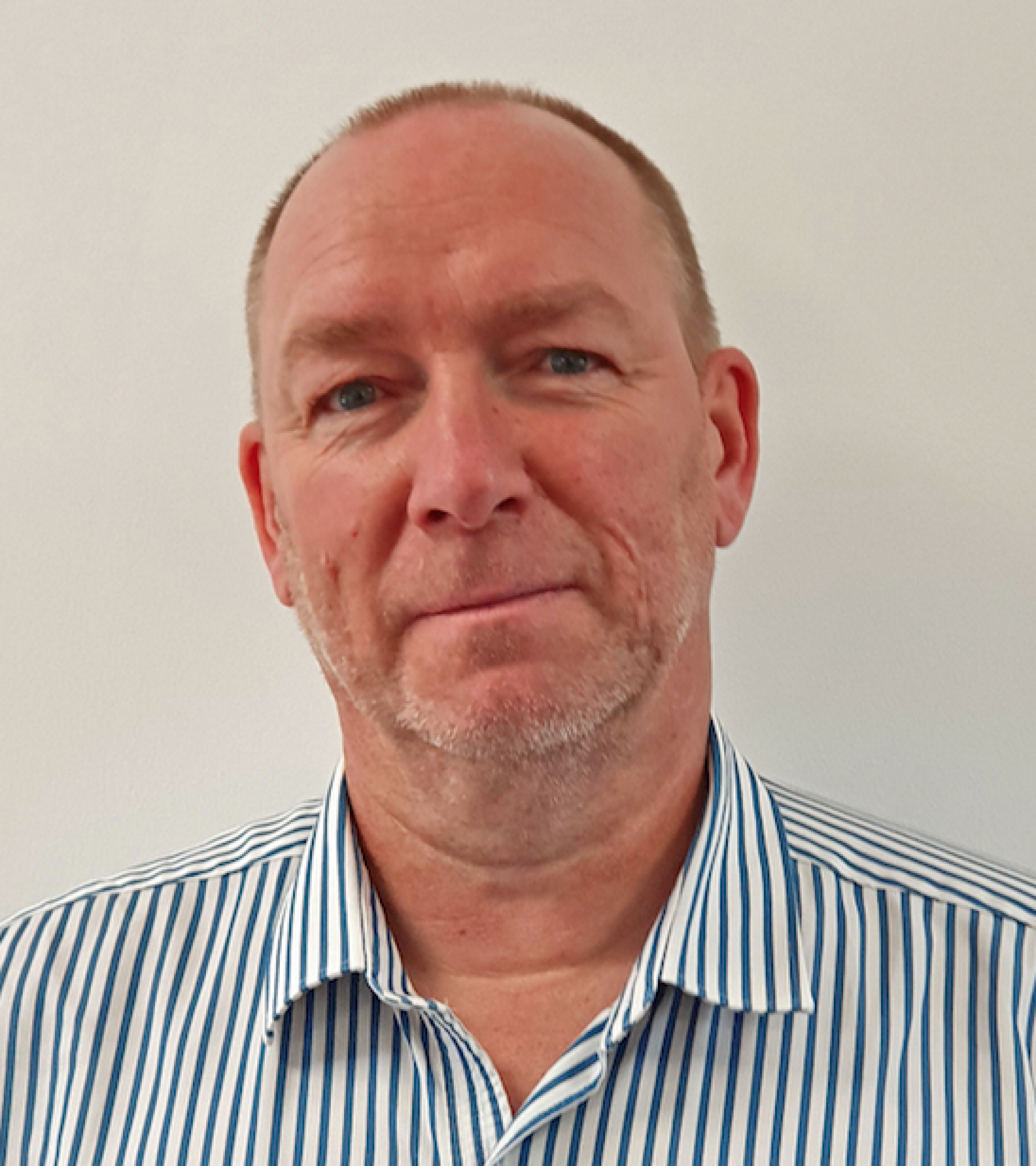 7th October 2019
Fresh Food Hub appoints e-commerce director
Mark Farrant has been appointed e-commerce director of Fresh Food Hub, the online portal that enables chefs and caterers to order fresh products from UK suppliers.
Previously Farrant was the sales director for Direct Seafoods and in his new role he aims to increase the product range of independent suppliers. The Fresh Food Hub app can be accessed using a computer, tablet or mobile phone.
More than 15,000 chefs across the hospitality sector use the Fresh Food Hub, which offers fresh produce, meat and dairy, backed by the national resources of Bidfresh.
Farrant said: "Fresh Food Hub brings technology into the kitchen in a friendly, intuitive way. It's an uncomplicated ordering platform that gives chefs access to an amazing range of produce, while also enabling them to get on with their jobs. 
"There are more great regional and artisan suppliers out there who would benefit from the nationwide access to chefs that Fresh Food Hub provides. Equally, as the branded casual dining sector struggles, there are real opportunities for independents and small groups to grow share.
"Fresh Food Hub gives them access to products that give menus a real point of difference, all prepared to the chef's exact specification."
Businesses brought together by the Fresh Food app include Direct Seafoods, Henson Meats and Rustic Cheese.