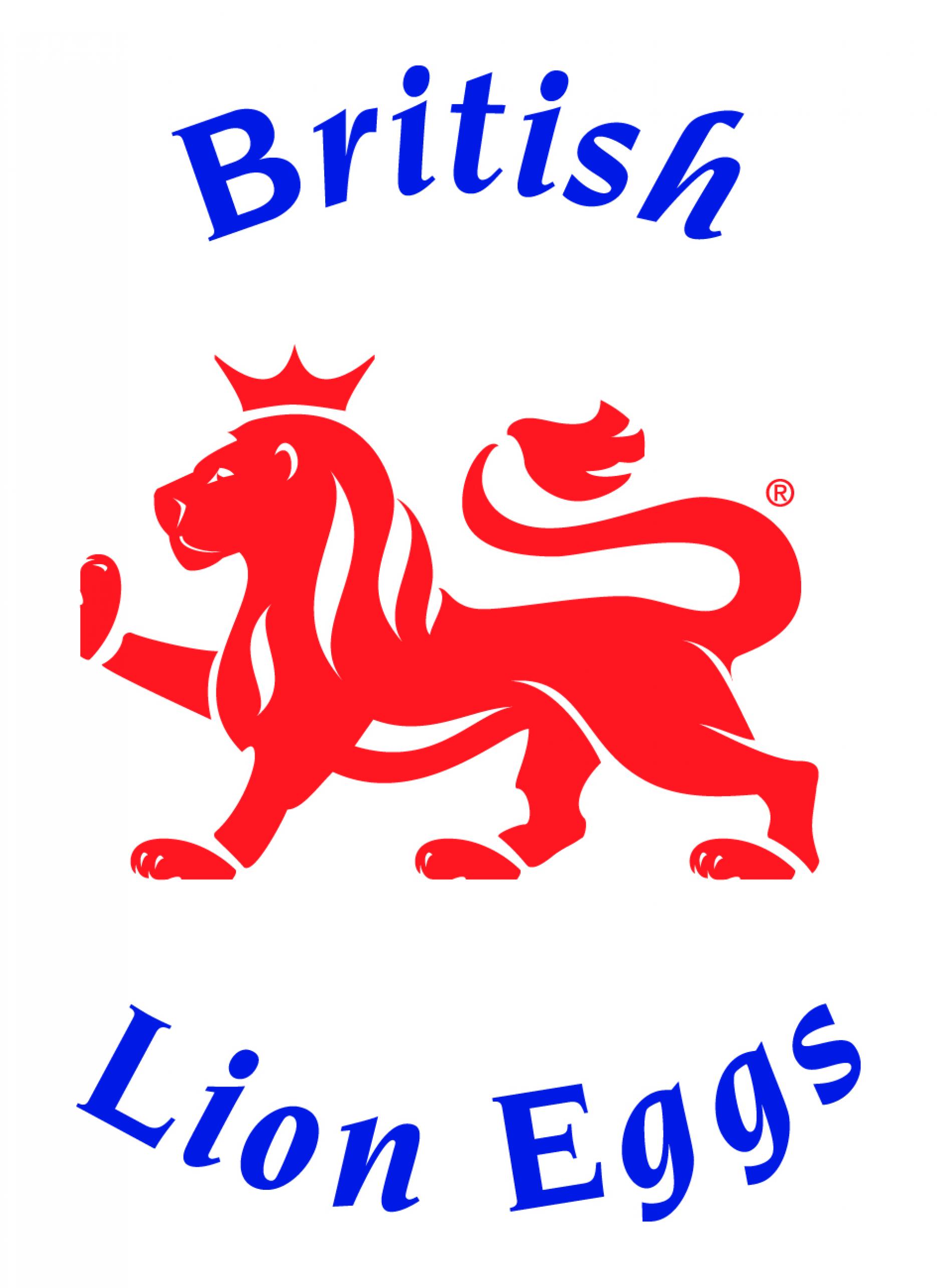 18th February 2013
British egg processors call for British Lion mark to be shown on egg products
New research has revealed that 80% of consumers are concerned about the quality of eggs used in products such as quiche, mayonnaise or egg sandwiches sold in retail or foodservice outlets.
More than 75% of consumers also said it is important to them that the eggs used are British, yet around one-third of eggs used in manufactured products are imported.
The research, conducted by OnePol among 1,500 UK adults prior to the horse meat scandal, also showed that more than one-third would be willing to pay a premium for eggs produced to high standards of food safety, and more than 80% of consumers would like to see the British Lion mark on products containing egg, with three-quarters saying they would be more likely to buy a product carrying the logo.
In research conducted in December 2012 more than 80% of shoppers recognised the British Lion mark, more than double the awareness for the Red Tractor and four times that of Freedom Food, with consumers understanding that the Lion mark means safe British food, produced to the highest standards.
Ian Jones, chairman of British Lion egg processors, commented: "With the media and consumer focus firmly on the food industry at present, and the safety and quality of ingredients under extreme scrutiny, there is a need for retailers, manufacturers and caterers to reassure consumers about the quality and safety assurance of their ingredients and give consumers what they are clearly demanding.
"The research confirms that it is about time that retailers, caterers and manufacturers woke up to the responsible sourcing of eggs and egg products. At a minimum it ensures food safety but the research also shows that it will help to satisfy overwhelming consumer demand for the use of quality British and safe eggs and egg products in the food that they purchase at retail or when eating out.
"With doubts continuing to surround the quality and safety of imported egg products, and a growing mistrust of foreign ingredients, not to mention the continued production of non-compliant egg elsewhere in the EU, the use of British Lion egg products within products and meals, and on packaging and menus, where suitable, is an easy way to reassure consumers, guarantee responsible sourcing and highlight the quality of food products."
Similar demand for safety, Britishness and the assurance of the Lion mark, was recorded among consumers questioned about their purchasing decisions when eating out of home.
More than 70% would like to see the Lion mark used on menus when they are eating eggs, and more than two-thirds of consumers said it would reassure them of the quality and food safety of the dishes being served.
For more information, contact the British Egg Information Service on 0207 052 8899