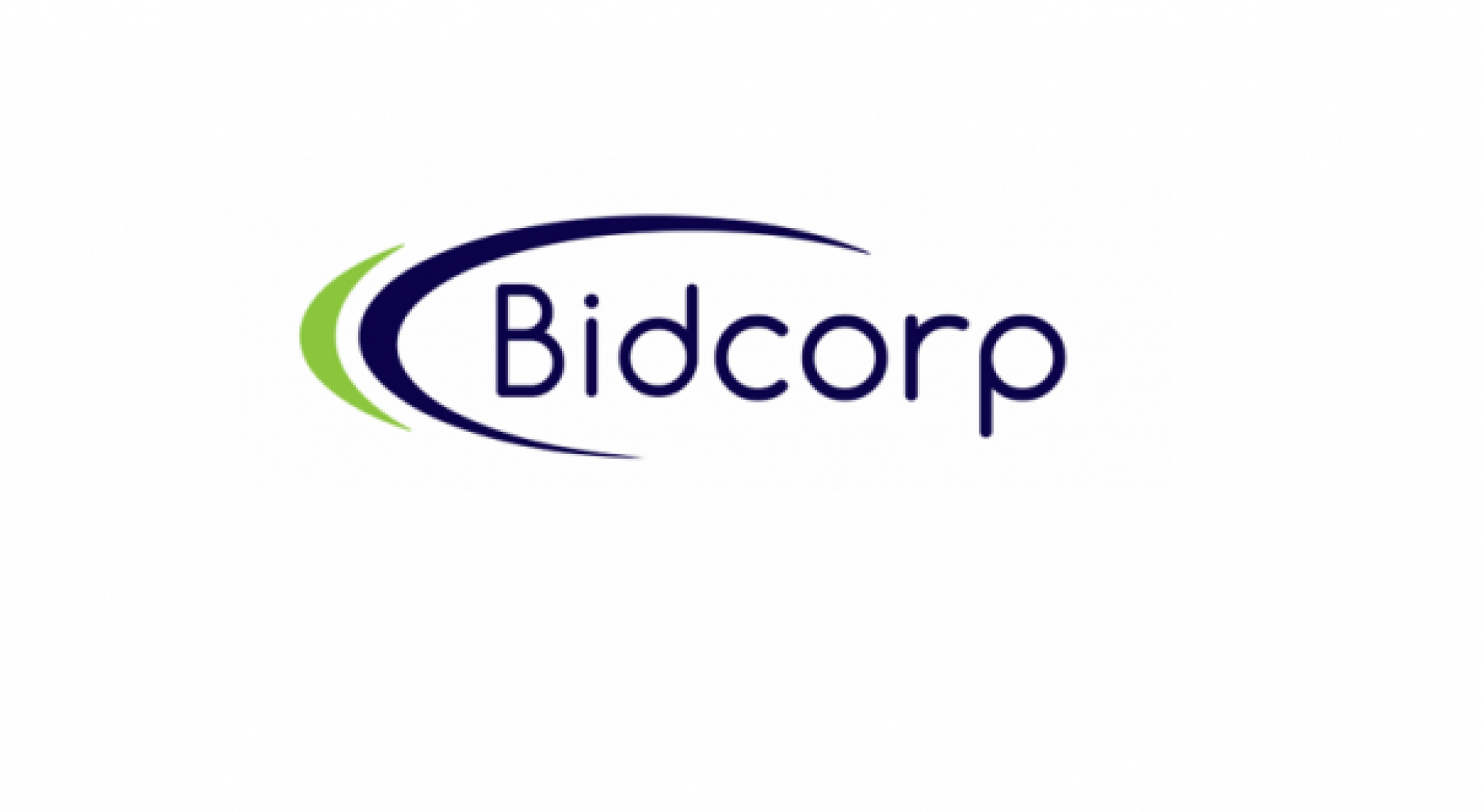 24th January 2023
Bidcorp UK acquires Thomas Ridley Foodservice
Bidcorp UK has further strengthened its portfolio of brands with the acquisition of Thomas Ridley Foodservice.
The independently run foodservice supplier opened in 1808 and has a longstanding experience in servicing customers across a variety of sectors including healthcare, education, hospitality, hotels, restaurants and retail.
Operating from the heart of Suffolk the business offers a fast, comprehensive and environmentally-conscious service delivering to over 2,000 catering and hospitality customers throughout the eastern counties and London.
Andrew Selley, chief executive of Bidcorp UK commented: "This is already shaping up to be an incredibly exciting year for us as a business. After being delighted to welcome Harvest Fine Foods into the Bidcorp family earlier this week, it gives me great pleasure to extend that same warm welcome to the team at Thomas Ridley Foodservice.
"As with Harvest, Thomas Ridley will join the Caterfood Buying Group, our growing network of independent businesses which includes Nichol Hughes, Elite Fine Foods, Caterfood, South Lincs Foodservice and Cimandis. These latest two acquisitions now make Caterfood one of the main buying groups serving the foodservice wholesale sector.
"Thomas Ridley is a highly experienced and accomplished foodservice supplier, and will perfectly complement the Caterfood Buying Group. As with the acquisition of the other independent businesses within the group, Thomas Ridley will continue operating as an autonomous and independent business. We look forward to working alongside them to both learn from their expert teams, as well as supporting them from a financial and strategic perspective."