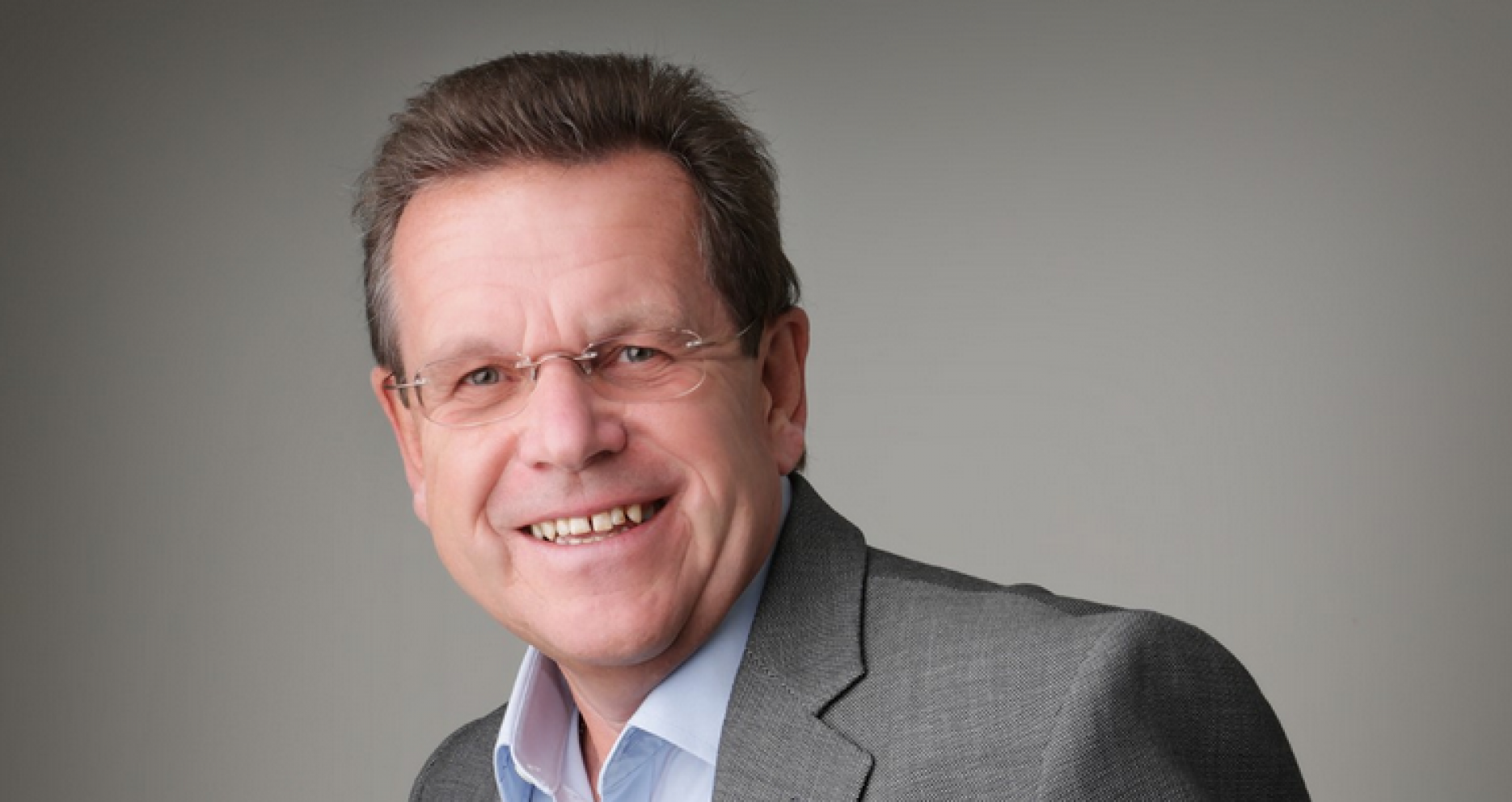 30th March 2021
BFFF Business Conference moves online
The British Frozen Food Federation's (BFFF) annual Business Conference, taking place on 19-23 April 2021, will take place virtually due to the ongoing Covid-19 pandemic.
The BFFF has organised 'thought-provoking' speakers to review the last 12 months and to discuss upcoming industry trends. The Business Conference will take place online via five two-three hour sessions, each covering a different theme.
At the end of each session BFFF chief executive Richard Harrow will announce category winners of the 2020 British Frozen Food Awards.
The themes of the 2021 Frozen Food Business Conference include:
Monday - Retail - sponsored by Company Shop

Tuesday - Economy, Trends & Export - sponsored by XPO Logistics

Wednesday - Foodservice

Thursday - Sustainability

Friday - British Frozen Food Federation - Sponsored by Apetito
Harrow, said: "We are delighted to be welcoming back conference favourites Roger Martin-Fagg and Simon Stenning, as well as a whole host of high-profile speakers from the industry.
"Despite the challenges of 2020, and in some cases because of them, the UK's frozen food industry continues to be a real success story. Last year shoppers spent an extra £872m on everything from frozen avocado to ice cream: making frozen the fastest growing food category, second only to alcohol.
"The value of frozen food sold in the UK stores is now worth £7.21bn with a year-on-year growth of 13.8%, compared to total grocery, which grew at 11.3%, and fresh and chilled at 9.3%.
"The Conference provides the perfect opportunity for delegates to learn about the trends and hear insights that will help keep this momentum going. It seems fitting that the timing of the conference coincides with the lifting of some lockdown restrictions. For us it's another promising sign of a return to normality."
To book your place, visit here.