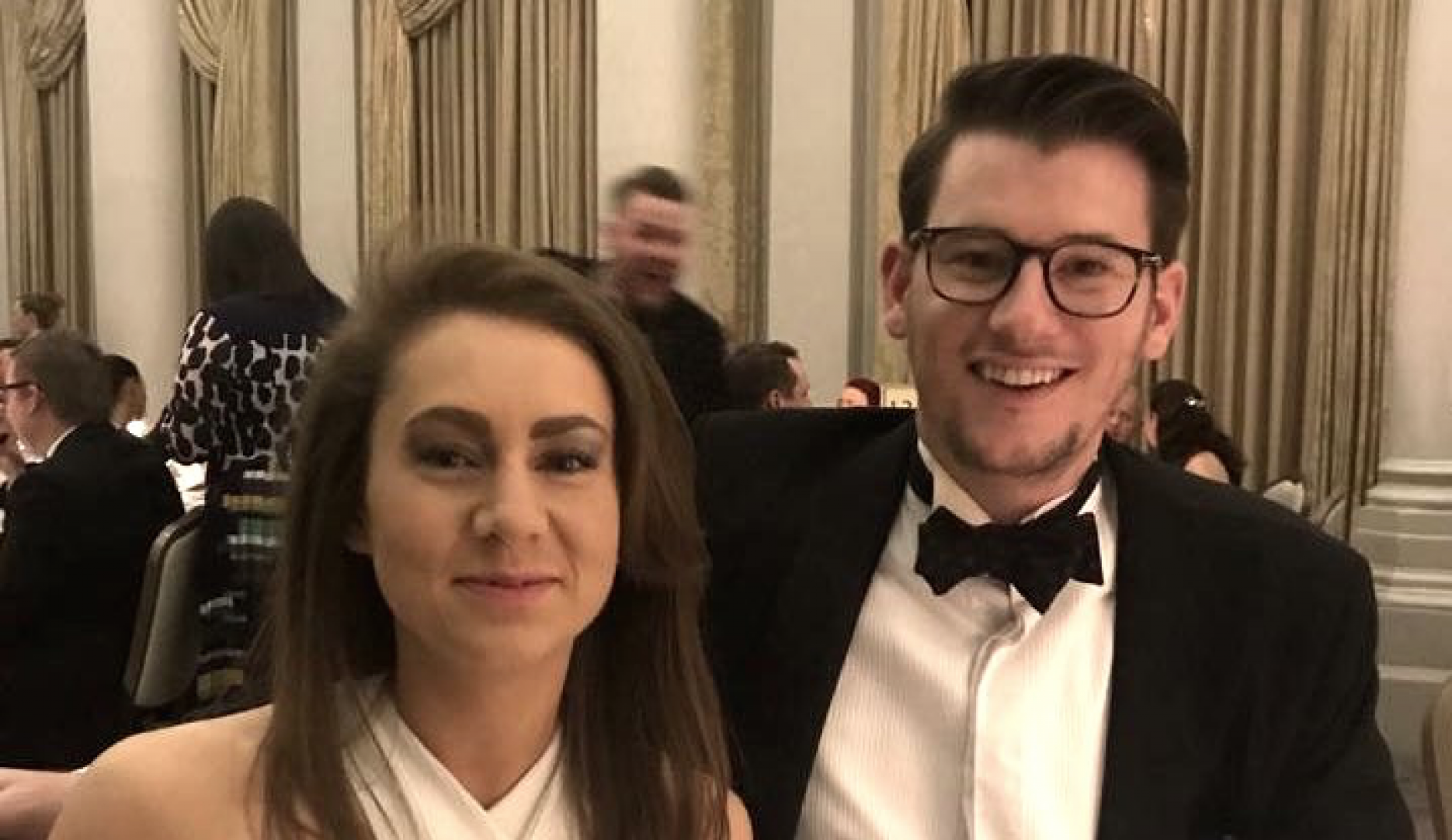 24th February 2020
ACE Charity Dinner raises £10,000 for Hospitality Action
The Association of Catering Excellence annual Charity Dinner, which took place on 21 February 2020, raised £10,000 for industry charity Hospitality Action.
Over 160 ACE members and guests attended the black tie event along with two of ACE's patrons Ruth Hansom and Adam Handling. 
Hansom won the 2017 Craft Guild Young National Chef of the Year title and she is now head chef at Pomona's Restaurant & Bar. Handling is currently the executive chef at the Belmond Cadogan Hotel as well as the owner of the Adam Handling Restaurant Group. 
Sue Thompson, chair of ACE, said: "For my two years as chair, I felt it would be good to help another charity that is at the heart of hospitality and constantly gives back to those working in it. 
"I have been very impressed by the work which Mark Lewis has been doing since taking on his role of chief executive and I hope that through our events we can add to this. What better incentive is there for people to donate than knowing that they are raising money for such a worthy cause?"
A raffle was held to raise money for Hospitality Action, which acts as a 'safety net' for hospitality workers who need extra help or those who have fallen on hard times.  
Handling donated a five-course menu with wine paring for six people at the private dining room at Frog by Adam Handling while Hansom provided a dinner for eight prepared by herself and executive chef of Premier Foods Mark Rigby.  
Mark Lewis, chief executive of Hospitality Action, added: "One of the key ingredients in a high performing catering business is a healthy and happy workforce. That's where we come in, Hospitality Action supports hospitality people during a time of crisis, getting them back on their feet and enjoying the job again.
"We help thousands of people every year and we couldn't provide the help we do without the support of amazing organisations like ACE who not only help us fundraise, but also raise awareness of the important work we do."