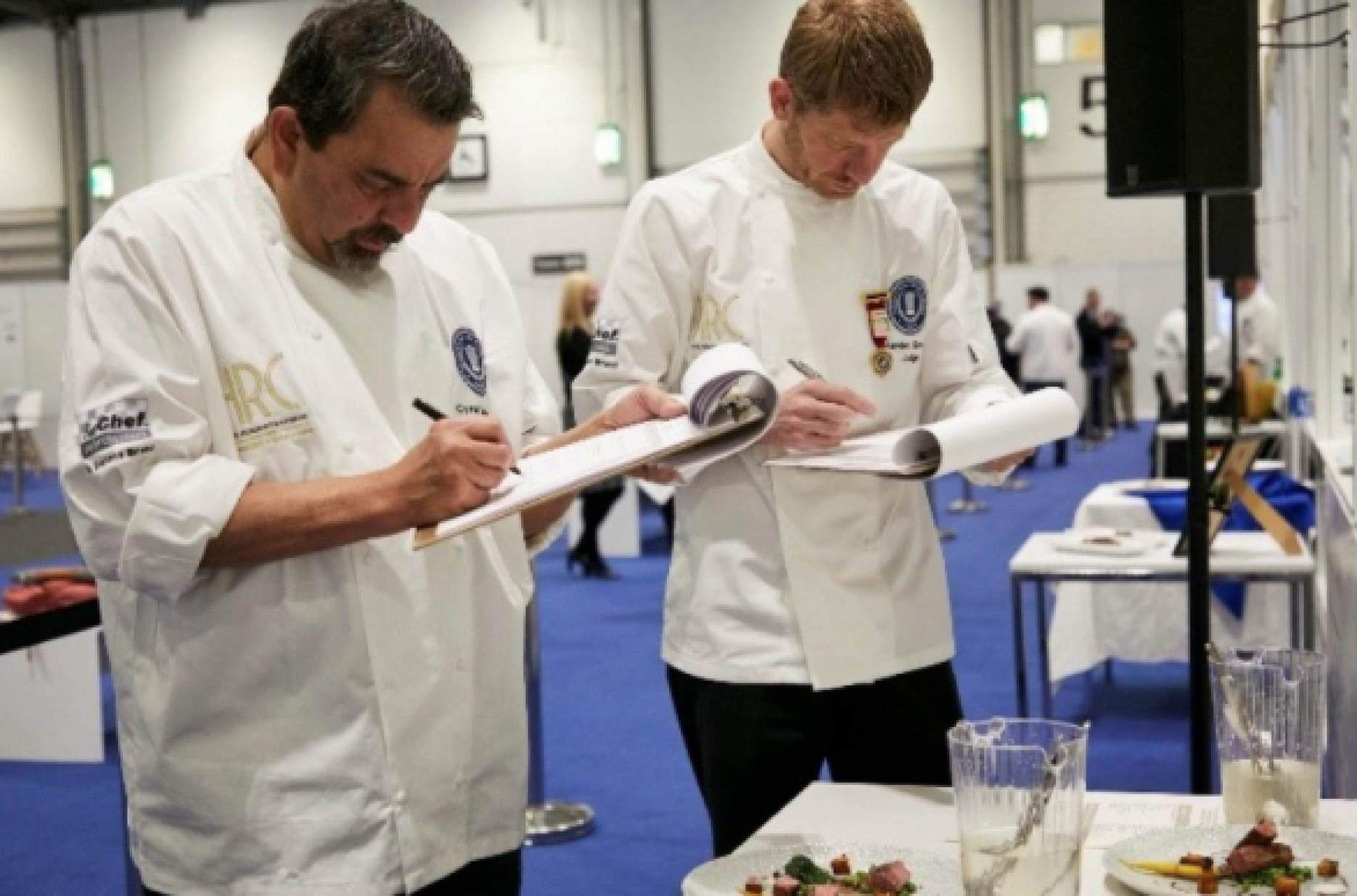 29th September 2020
Services provider Compass announced as headline sponsor 2021 International Salon Culinaire
Hotel, Restaurant & Catering Show (HRC) has announced that Compass Group UK & Ireland will be the headline sponsor of International Salon Culinaire, the chef competition programme that forms part of the HRC event which will run from March 22-24 next year at ExCeL, London.

Nick Vadis, culinary director at Compass UK & Ireland, said he was thrilled to be partnering with Salon Culinaire, which comprises the Salon Display, Live Theatre and Skills Theatre.
He said the salon would help showcase the terrific skills and talent within the hospitality industry, while providing culinary inspiration and new ideas to an expected 30,000 plus visitors.
"After such a difficult year for so many in our industry, Salon Culinaire provides Compass Group UK & Ireland with the perfect opportunity to help showcase and support the very best talent hospitality has to offer.
"Salon Culinaire is widely seen as the pinnacle of professional, but friendly, culinary competition and we honestly can't wait to meet, chat and engage with competitors and visitors alike in March next year."
Andrew Pantelli, international salon culinaire project director, added: "Salon Culinaire and HRC is delighted to have gained the much-valued support of Compass Group UK & Ireland for what is set to be one of the best salons yet.
"We are anticipating a huge appetite for the competitions next year with our chef community eager to get back to practicing their skills.
"We have already increased the number of work stations in the Skills Theatre to ten, to match those within Live Theatre, and are also expecting to announce over 40 classes within Salon Display and 20-plus themed competitions within Live Theatre.
"We are looking forward to working with Compass and our chef director Steve Munkley to deliver a fantastic International Salon Culinaire."
Details of the full 2021 International Salon Culinaire schedule will be announced in November.
For more about Hotel, Restaurant & Catering Show, visit: https://www.hrc.co.uk/