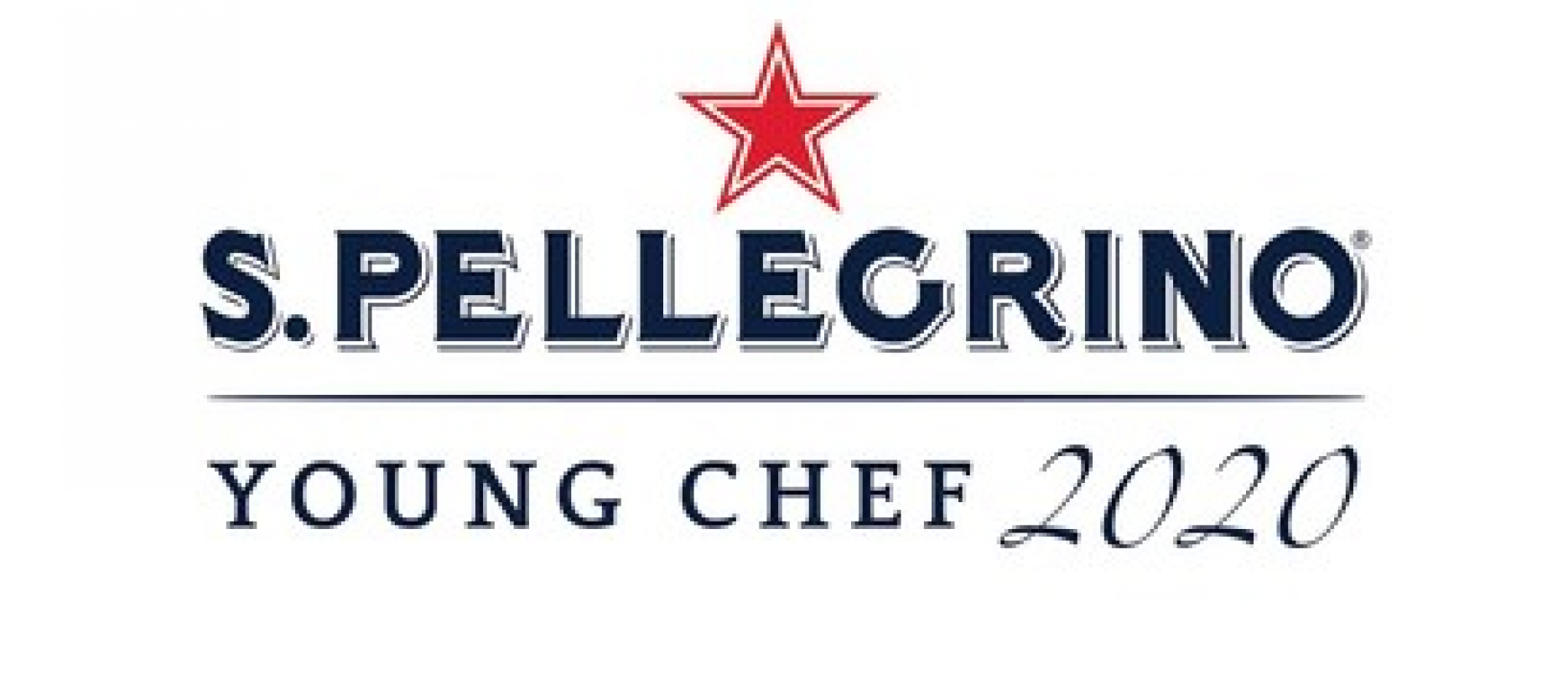 11th February 2020
S. Pellegrino Young Chef competition announces jurors for Grand Final
S.Pellegrino has announced the seven jurors who will judge the Grand Finale of their Young Chef 2020 competition, which will take place on 8-9 May 2020 in Milan.

The S.Pellegrino Young Chef competition saw 134 chefs from all over the world compete in live-cook offs in the 12 Regional Finals. Twelve finalists advanced to compete for the S.Pellegrino Young Chef 2020 title. The seven jurors will decide which finalist is the overall winner. 
Jurors will be looking for three key attributes including technical skills, creativity and personal belief in the power of gastronomy. 
The seven jurors include:
Mauro Colagreco: is an Italian-Argentine chef who has been declared No 1 at the World's 50 Best Restaurants Awards 2019 with his three-michelin star restaurant Mirazur in Menton, France. 
Andreas Caminada: is a Swiss chef and entrepreneur who holds three michelin stars at his restaurant Schloss Schauenstein. 
Clare Smyth: became the first British female chef to retain three michelin stars and her ingredients have a strong sustainable aspect. 
Pim Techamuanvivit: is the executive chef of Nahm in Bangkok (one michelin star since 2017) and the owner or Kin Khao (one michelin star since 2015). 
Enrico Bartolini: is currently the most starred Italian chef. His philosophy aims to create flavours that are 'packed with memories'. 
Manoella Buffara: is a Brazilian chef who studied in Italy. Her restaurant Manu was named 'one to watch' by Latin America's 50 Best in 2018 and she focuses on sustainability. 
Gavin Kaysen: is the owner of Spoon and Stable Restaurant in Minneapolis and he is a believer of mentorship being very relevant in the gastronomy profession.