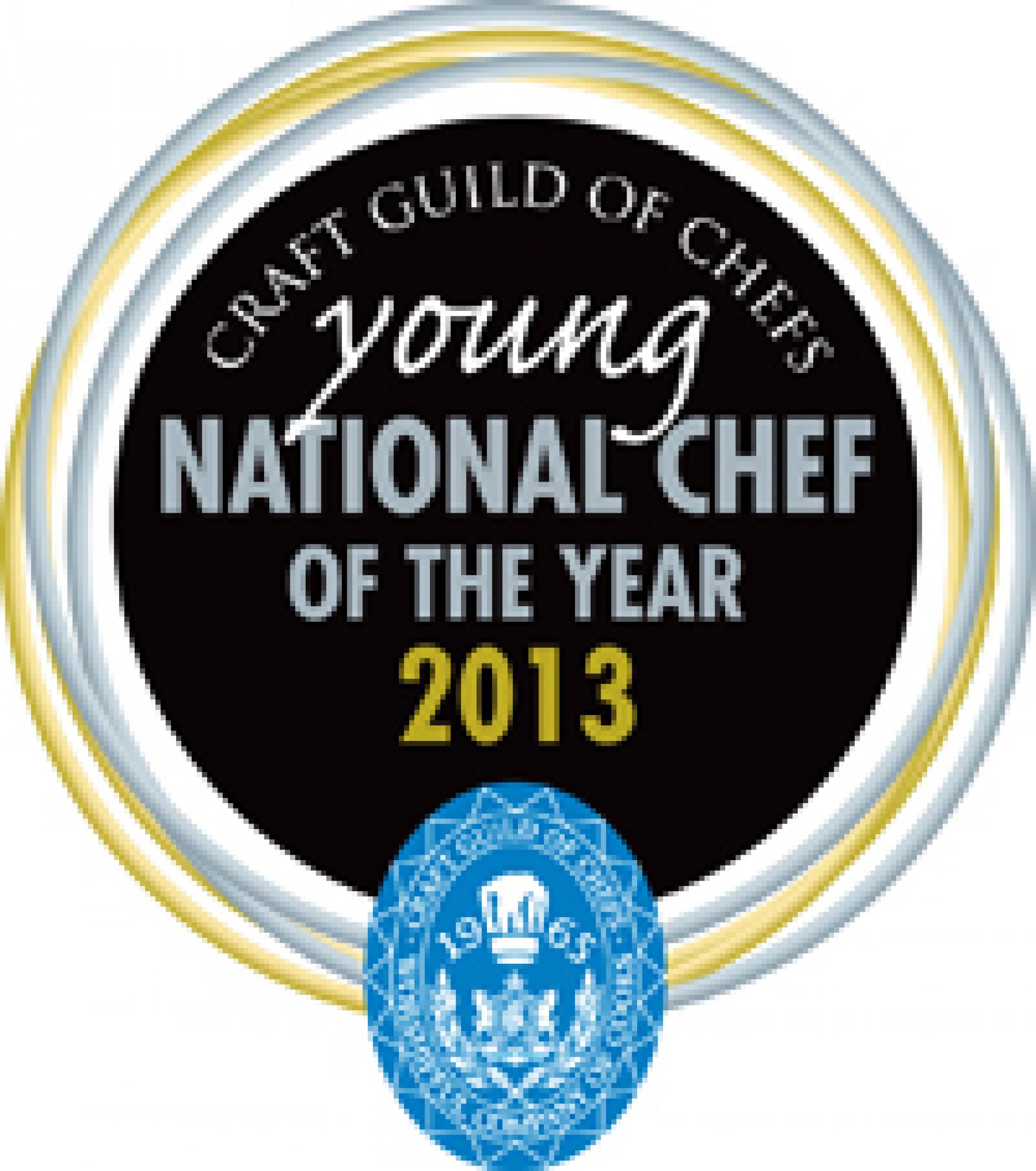 8th July 2013
Outstanding young chefs gear up for the Young National Chef of the Year final
The Craft Guild of Chefs has revealed the names of the chefs going forward to the grand final of the Young National Chef of the Year 2013 competition at the Restaurant Show on October 8.
Organised by the Craft Guild in partnership with Unilever Food Solutions' brand Knorr and in association with Churchill and Lockhart Catering Equipment, the Guild has announced seven of the eight Young National Chef of the Year (YNCOTY) finalists.
This follows tense semi-final heats held at Sheffield City College on June 18 and the University of West London on July 2, which coincided with the National Chef of the Year semi-finals.
In a change from its previous format, this year's YNCOTY competition, which is open to chefs aged 18-23, saw the Craft Guild choose just four chefs to automatically go through to the final, while the remaining four places were fought for in a series of semi-finals with candidates made up of young chefs from industry-wide competitions.
The remaining position for the final of YNCOTY will be announced at the Academy of Culinary Arts dinner on July 15.
The YNCOTY finalists are:
Rory Welch, Broad Chare Pub, Newcastle
Danny Hoang, Viajante, London
David Alexander Squire, Danesfield House, Marlow
Ruth Hansom, Boundary Restaurant, London
Ben Champkin, The Elephant Restaurant, Torquay
Louisa May Matthews, Eton College, Sodexo
Daniel Akrigg, Rogan & Company