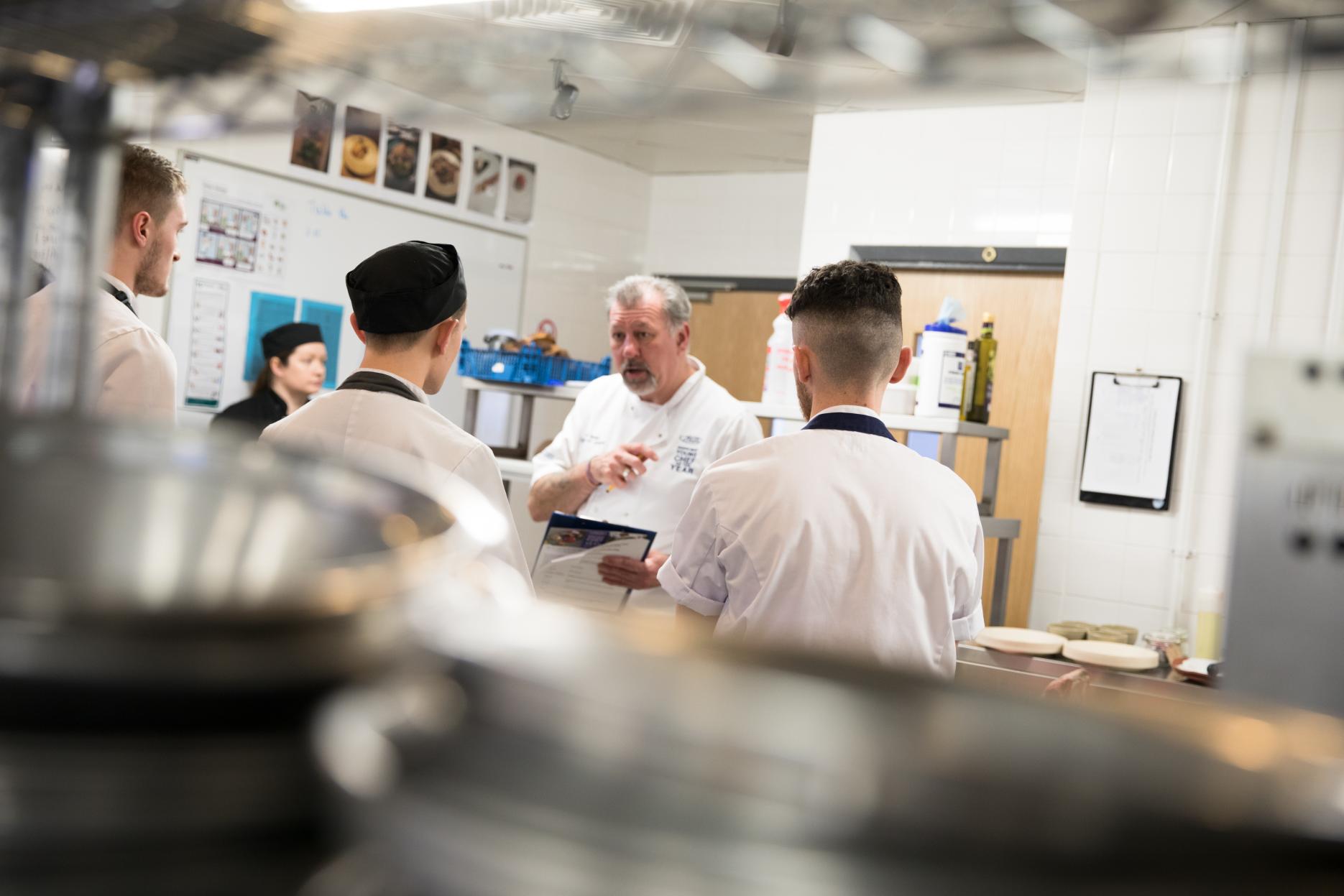 25th March 2020
North West Young Chef competition postponed
The North West Young Chef of the Year competition has been postponed to ensure the safety and wellbeing of chef competitors amid the Covid-19 outbreak.
The 20th edition of the competition, held in association with Essential Cuisine, Sous Vide Tools, CHR Equipment and hospitality training provider CPL Online, was due to stage three semi-finals between 25 March and 1 April as well as the final on 13 May 2020.
Brian Mellor, chairman of the judging panel, said: "This decision has been taken jointly and was made in the interests of the health and safety of everyone involved.
"We know this will come as a blow to our young contestants – 2020 was a record-breaking year for entries – but we feel it's the absolute right thing to do. I want to reassure each semi-finalist that, once we are in a position to go again, your place stands and will be honoured.
"We will see you shine in the bright spotlight of this competition very soon. I very much look forward to that day, and would like to thank everyone – chefs, judges, sponsors, mentors – for their support at this difficult and unprecedented time."  
The North West Young Chef of the Year invites chefs under the age of 25 to produce a three-course menu for two that features local and seasonal produce, using a budget of £25.