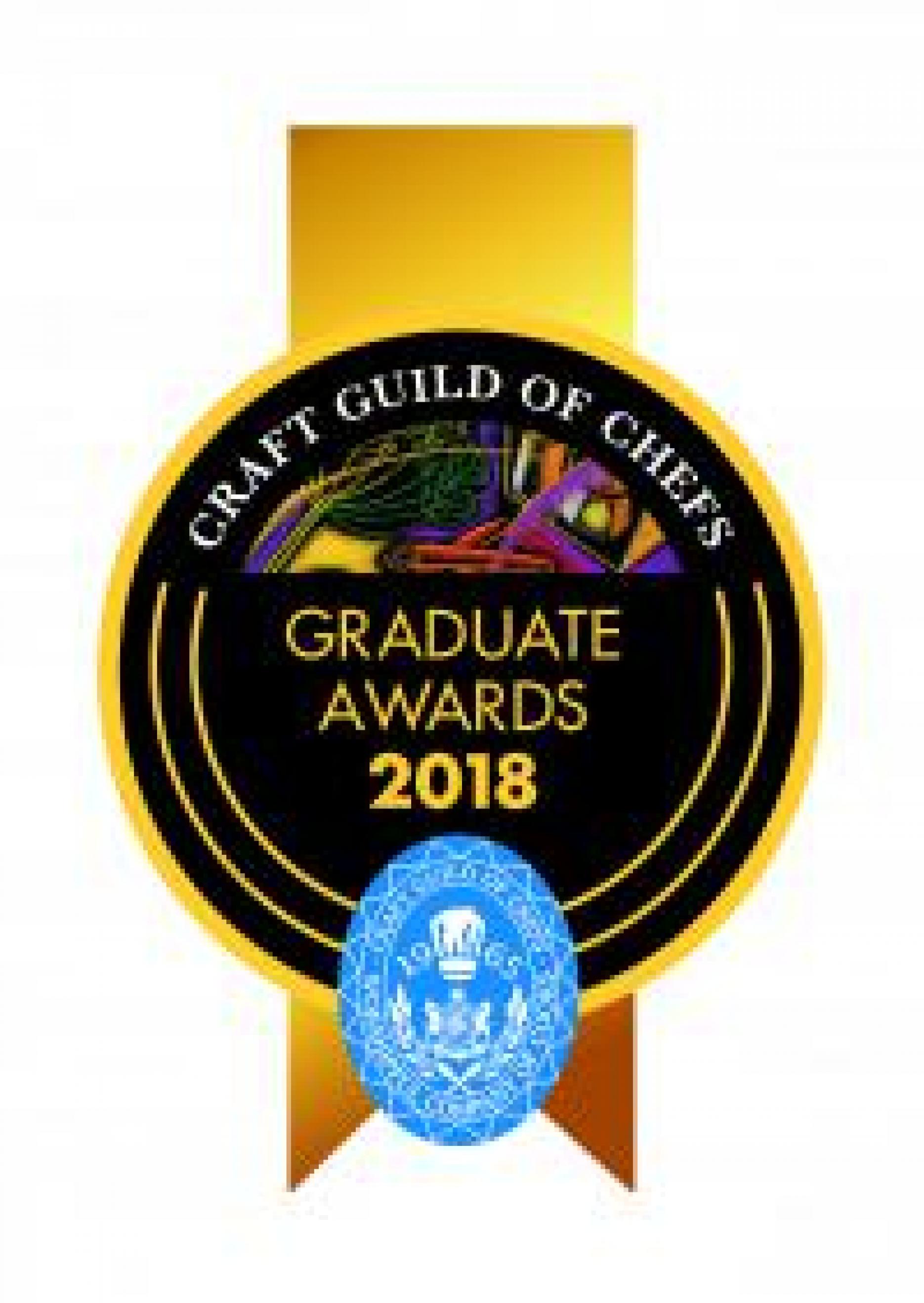 29th March 2018
Last chance to enter CGOC 2018 Graduate Awards – deadline extension announced!
Chef and founder of the Craft Guild of Chefs Graduate Awards, Steve Munkley, has extended the 2018 entry deadline until next week, 8 April.
Created to "provide formal recognition of young chefs's culinary excellence," the Graduate Awards are open to chefs under the age of 23 across the country to test and improve the skills they have learnt at college and in their early careers, and take them to the next level.
With two examinations – Kitchen and Pastry – entrants will learn and develop at each stage, with tasks ranging from theory paper, butchery and fishmongery to creating a 'mystery basket' dish, classic main course and dessert.
To enter, chefs must submit either an online or paper entry form before 8 April via http://bit.ly/CGCGradAwards18.
Successful candidates will then go on to compete in live heats and then a final examination.
For more information or to enter this career-changing event, visit > http://bit.ly/CGCGradAwards18
You can join in the conversation about the Graduate Awards and engage with other young chefs by tweeting @Craft_Guild, using the hashtag #CGCGradAwards.