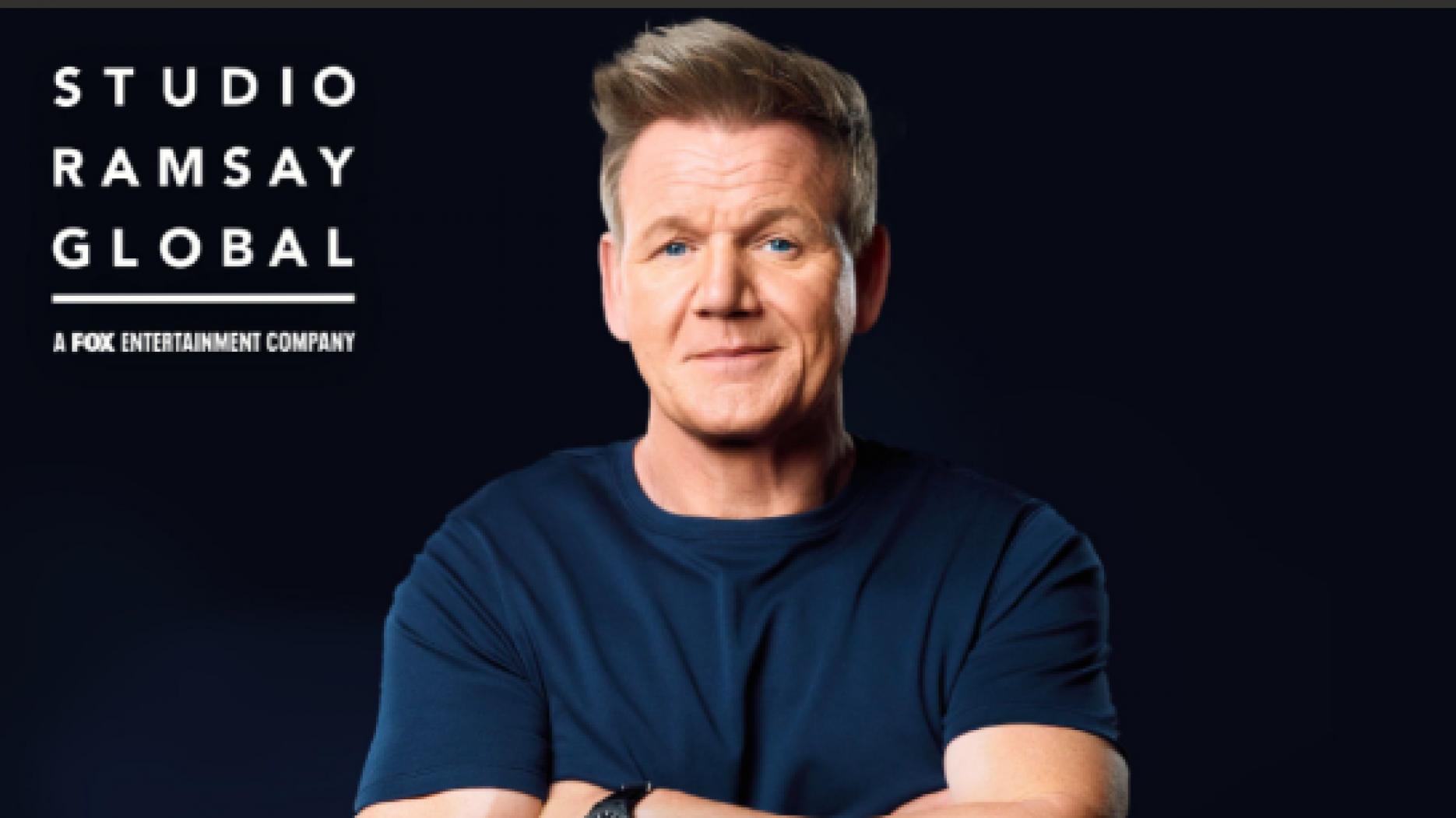 21st June 2022
Gordon Ramsay opens entry to cooking competition series
Twelve talented chefs, home cooks and foodie influencers are wanted for a brand new cookery competition series with celebrity chef Gordon Ramsay.
Contestants will be put through their paces in the 'UK's toughest ever food competition' as we celebrate the nation's culinary excellence.
After a series of weekly eliminations whoever impresses Ramsay and the other mentors the most will take home a 'massive cash prize' as well as a mentorship package. Ramsay was named the winner of the 1992 Craft Guild of Chefs National Chef of the Year.
To enter the competition you must be over 18-years-old and be a UK resident. Principal filming of the series is for maximum two weeks mid to late October 2022, depending on how far you go in the competition. Please check your pre-booked trips and holidays before applying.
If you are interested in applying, visit here.