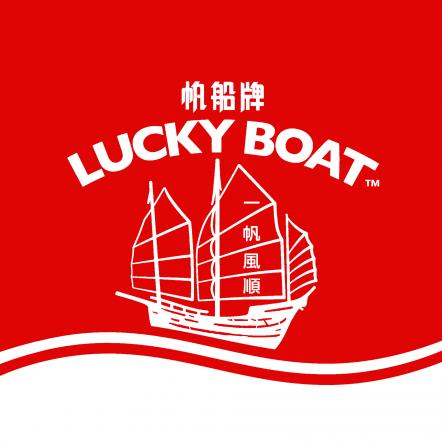 Westmill Foods, manufacturer and supplier of authentic ethnic foods, is brand owner of the Lucky Boat range of noodles; the number one brand in traditional Chinese restaurants, chosen for their authenticity and high quality.
Made to a traditional Chinese recipe with superior grade flour, the noodles are manufactured at their own UK state-of-the-art facility to strict high standards, undergoing daily product testing to ensure the ultimate in quality.
Offering consistency in texture and flavour, Lucky Boat noodles are made with premium ingredients to give great elasticity, firmness, no clumping and an appealing, golden colour.
Chefs love Lucky Boat noodles for their noodle strand separation, which results in a product that is easy to handle and simple to prepare, therefore perfect for operations across mainstream foodservice, for different day-parts and diets, as well as vegetarians and vegans.
For more information, please visit: www.luckyboatnoodles.co.uk.