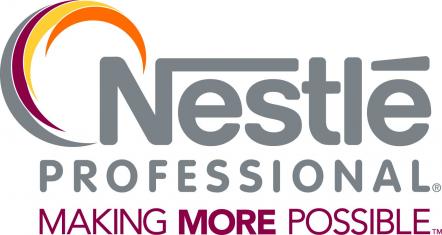 Contact:
Roger Rahaman – Chef to Chef Manager
0800 742 842
CHEF makes the grade with Craft Guild of Chefs endorsement
The CHEF range of premium fonds and jus from Nestlé Professional has secured top marks through the Craft Guild of Chefs' esteemed Product Endorsement Programme. The range will now carry the respected logo which includes the 'approved product' stamp of approval on its packaging and promotional literature.
The results show that the range excelled across all areas, including flavour, appearance, preparation and packaging. The range of products were found to be authentic in colour and flavour and the stocks were rated easy to prepare and suitable for use in a wide range of dishes.
Susan Gregory, Head of Food, Nestlé Professional comments: "The Craft Guild of Chefs Endorsement Programme carries real weight across the industry and we are thrilled to receive this accolade. We pride ourselves on delivering the finest stocks which make life simpler for chefs who are under increasing pressure in kitchens where time is of the essence."
Known for their superior quality, versatility and ease of use, CHEF fonds and jus are ideal for chefs that don't have the time or resources to create their own stocks and sauces from scratch.
Based on traditional recipes, the white chicken, vegetable stock or jus de veau lié, all have a clean, natural taste. All products within the range are low in saturated fats and contain no added MSG or hydrogenated vegetable oils. They can be reduced and thickened without impairing flavour, acting as a blank canvass allowing chefs to unleash their creativity and create world-class dishes.
For more information email chef.nestleprofessional@uk.nestle.com or call 0800 742 842.