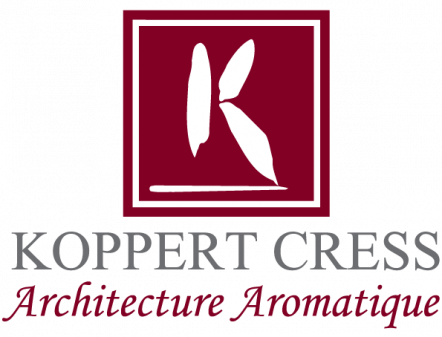 Contact:
Paul Da-Costa-Greaves
+447956976413
Koppert Cress specializes in cresses; seedlings of unique plants, which each have their own specific effect on the senses. Flavour, fragrance, feel or presentation, there is a cress for all. And the assortment is widening. Every year at least one new item is added to the collection of Micro-vegetables. A collection, which is presented as 'Architecture Aromatique'. 

The end users of the products are mainly chefs, restaurants, caterers, hotels and food services. Reliable supply of the fresh and tasteful ingredients allows chefs to be creative and surprise their guests. 
Contact – Paul Da-Costa-Greaves. Country Manager UK-UAE
Address – De Poel 1, Monster, 2681mb, The Netherlands
Number +31 174 242819
Direct +447956976413
Email – paul@koppertcress.com