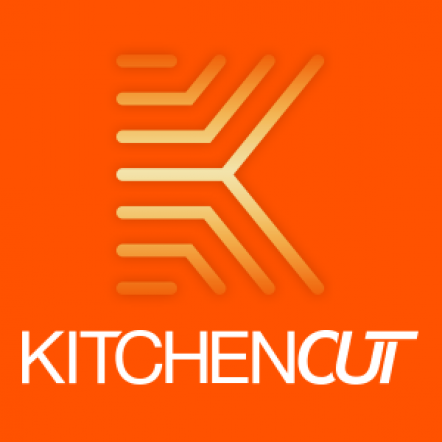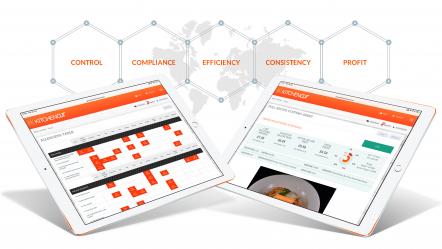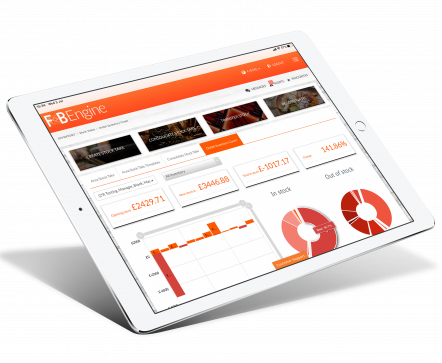 Contact:
John Wood - co-founder and director
07834 360570
Kitchen CUT is the leading-edge provider of end to end software solutions across the hospitality industry.  Accompanying F+B Engine and F+B Gateway, F+B To Go is the very latest innovation to be released from Kitchen CUT.
F+B Engine sits at the heart of all hospitality enterprises, tracking and managing the 'engine room'. Accessible anywhere, from any device, the system is there to support, engage, educate and transform the way your teams operate every day.  Get unrivalled analytics across allergens, nutritional information, menu costs, ordering, waste, stock control, ordering and receiving, with data you can trust from chef to CEO.
The F+B Gateway connects operations directly to their vendors, offering instant connectivity and frictionless trading.
F+B To Go  is an easy to use platform for customers to order online, allowing a seamless and user friendly approach to Order+Pay from table, delivery or click+collect operations.  A simple to use dashboard allows users to track and monitor orders as they arrive and throughout the production process.  The tool comes with digital menus which can customised with brand colours and logos prior to publishing on the user's website.  The customer can then see the menu on offer, the prices and can place an order by adding an item to their shopping basket.  Payments can then be made online, so that the whole process is completely safe and contactless.
Operational in over 60 countries worldwide, Kitchen CUT's solutions manage all of your business critical processes in one platform, for ultimate control and visibility.